European Deal Toy Highlights: Karlie Kloss, "Supercars" & More!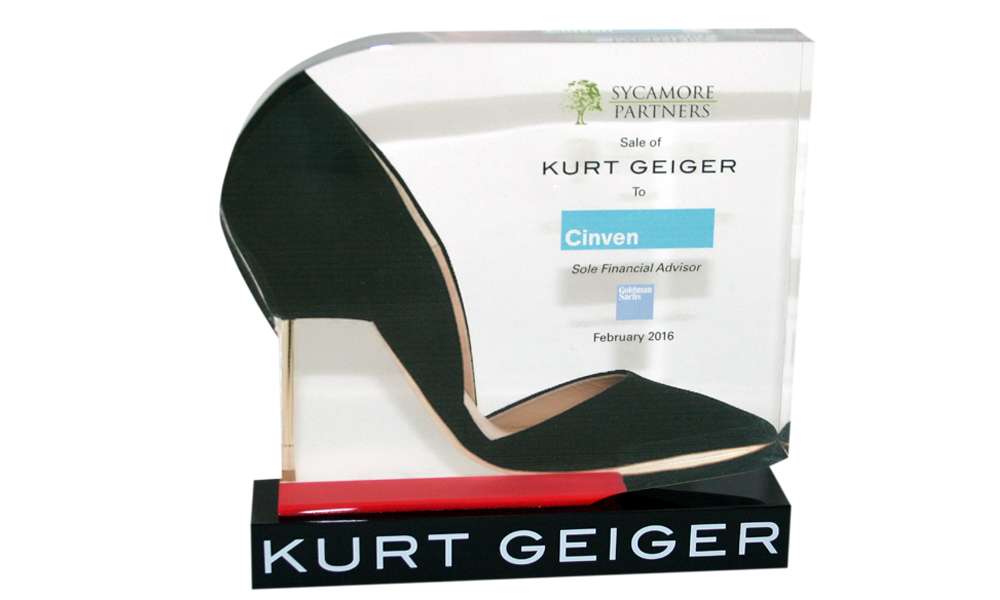 Our last collection of European deal toys represented deals ranging from British beers to Danish football to German service stations to Italian tires and French retailers. This collection is just as diverse.
The tombstones shown here cover hydraulics and cosmetics, mascara and insurance, construction and car care.
We hope you enjoy the gallery below. And if you need to start a deal toy or custom award project, we urge those of you in the UK and on the Continent to contact our London office. They created all the designs you see here.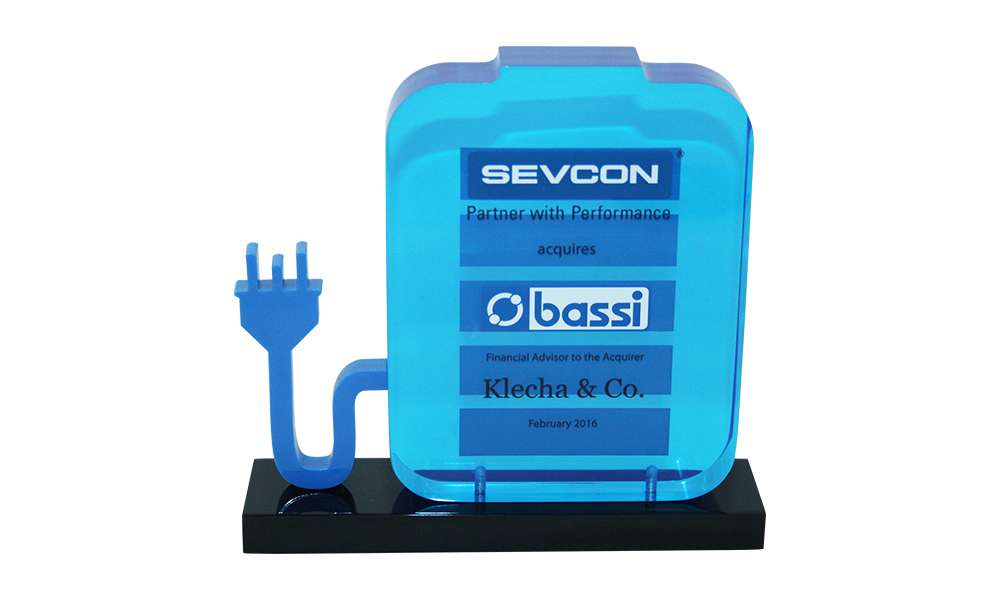 Electric vehicle parts manufacturer Sevcon is looking to Bassi to help fulfill a recent "supercar" contract with an unnamed "performance car company". Bologna-based Bassi produces battery chargers.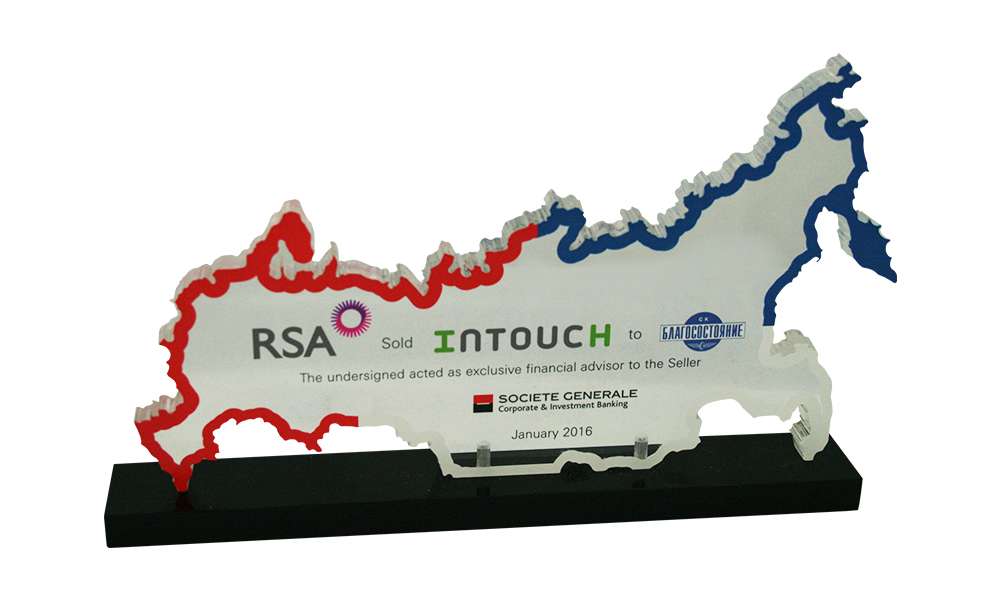 RSA's insurance offerings are comprehensive enough to provide for your home, car, business—even your pet rabbit. The British firm sold its Russian operations to Moscow-based pension fund Blagosostoyanie.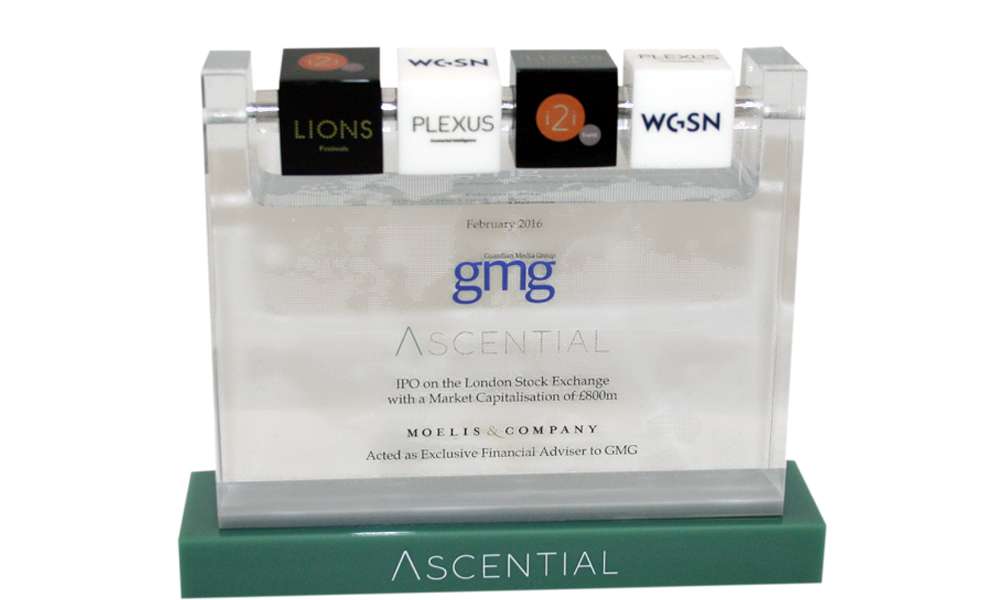 Among the prized assets of information and events company Ascential is the Cannes Lions festival.  The 2016 edition of the advertising and creative summit (kicking off in June) will feature attendees ranging from Anna Wintour to Iggy Pop.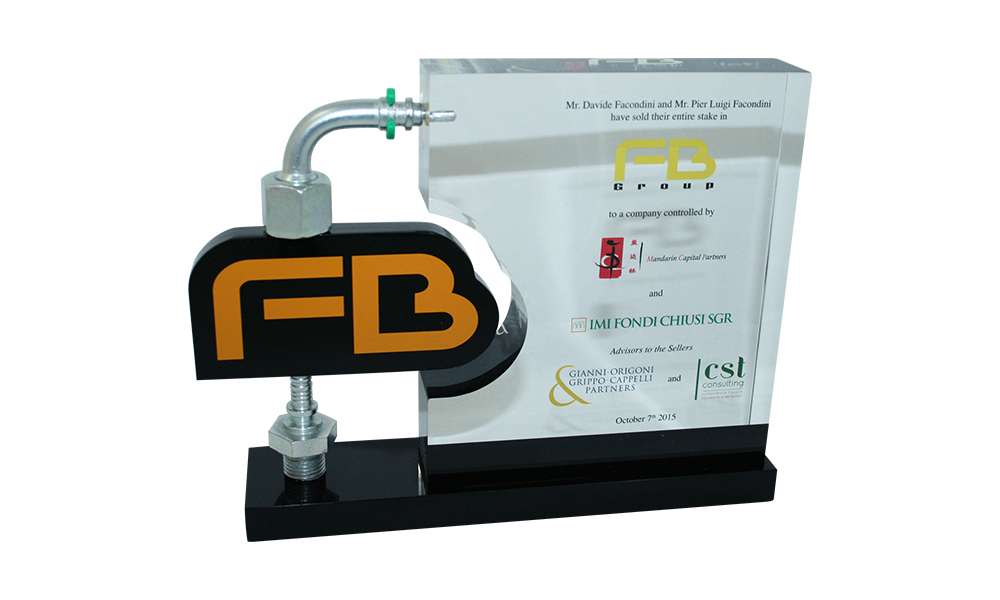 FB Hydraulic is a Bologna-based maker of hydraulic fittings and hoses. Mandarin Capital Markets is a Italian-Chinese private equity firm.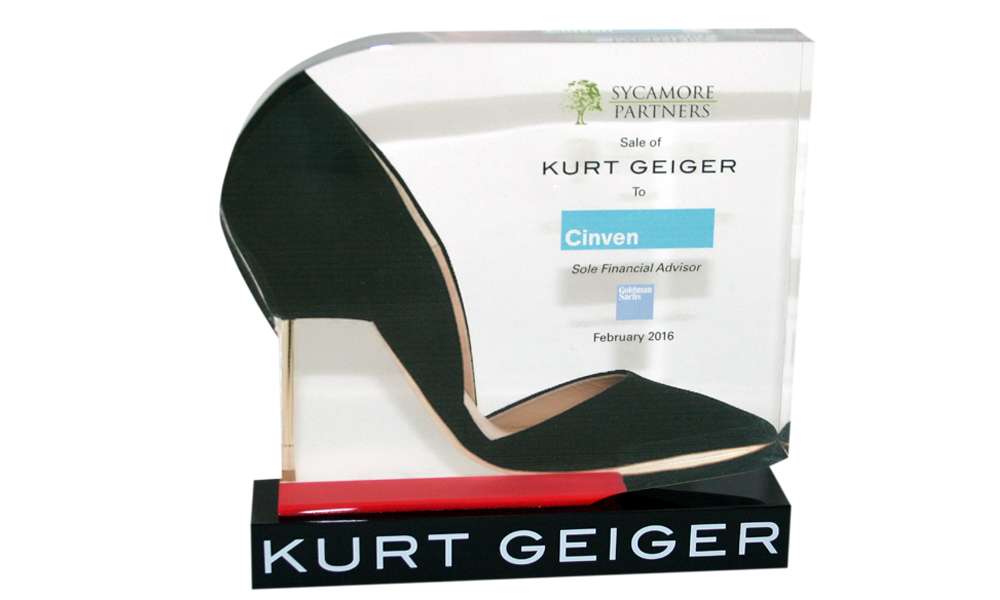 Celebrity fans of Kurt Geiger's "Wolf" boots include Rihanna. Models Gigi Hadid and Karlie Kloss, on the other hand, are known to favor the brand's stilettos.
Ballast Nedam is a Dutch construction and engineering firm.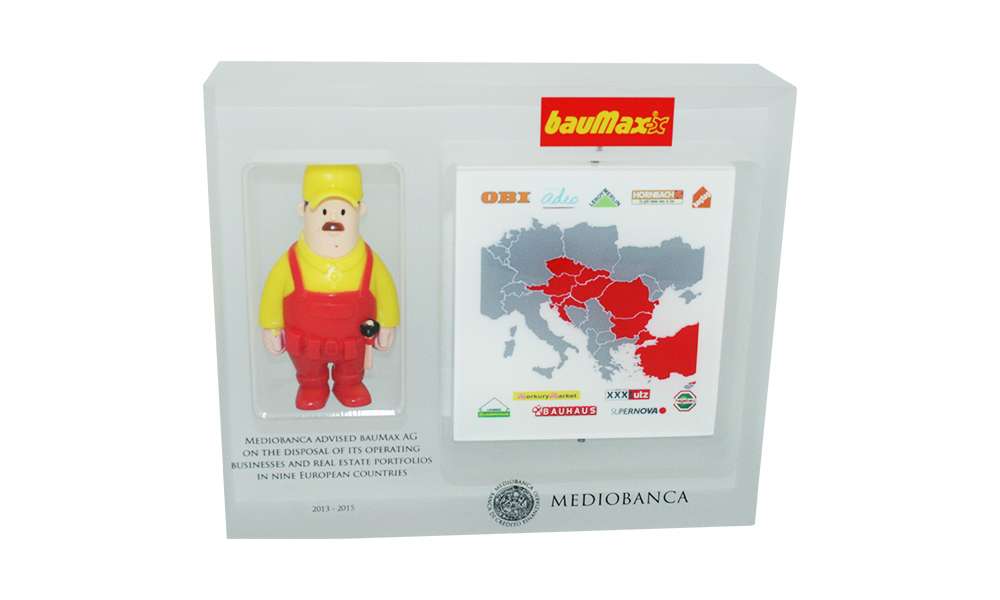 Prior to its break-up, Austrian home improvement chain Baumax had over 160 stores in 9 countries.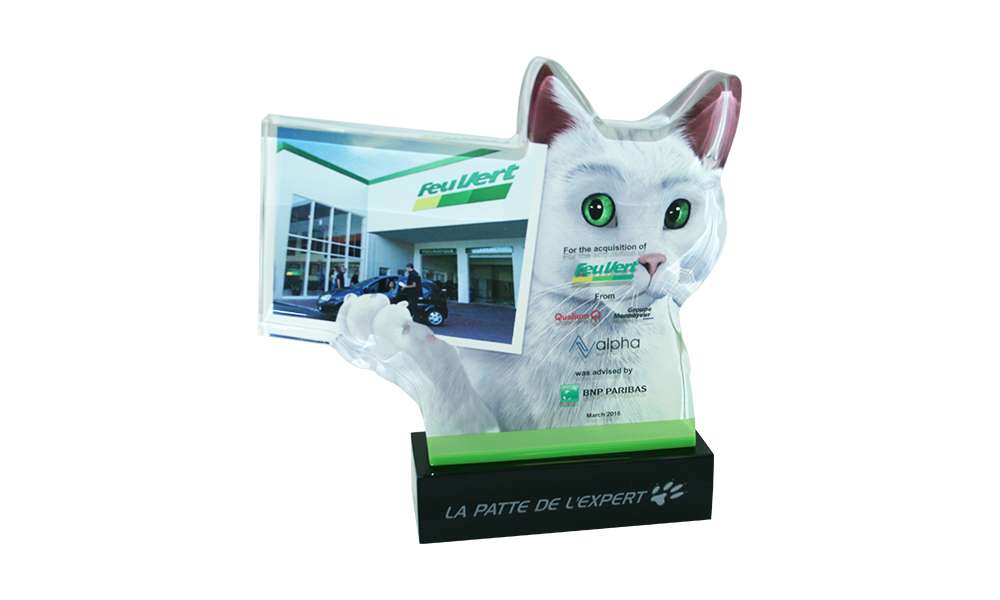 This cat has been a longtime mascot of French auto care chain Feu Vert.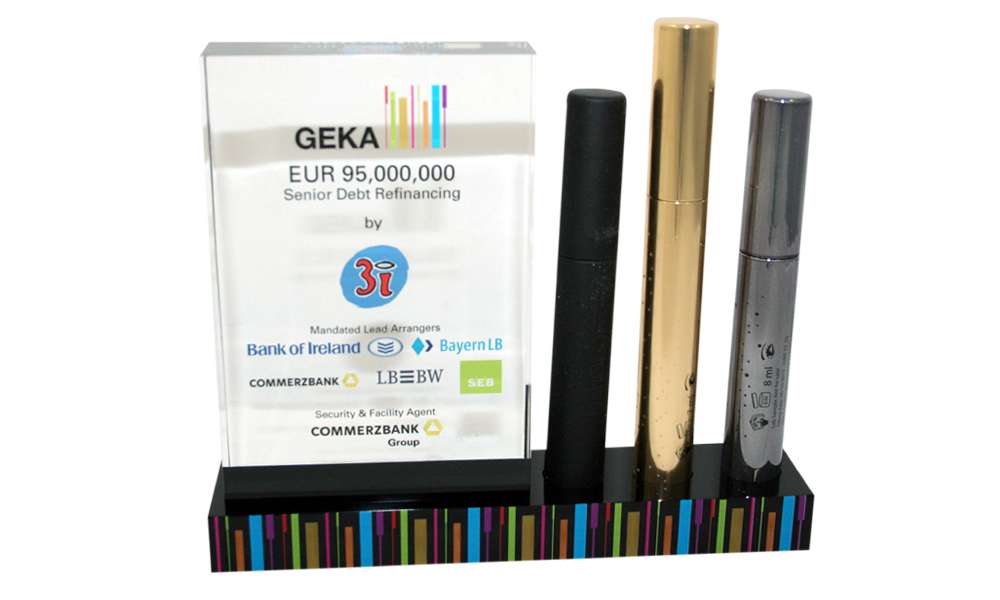 Bechhofen, Germany-based Geka is considered a pioneer in plastic injection molding for mascara brushes and mascara packaging.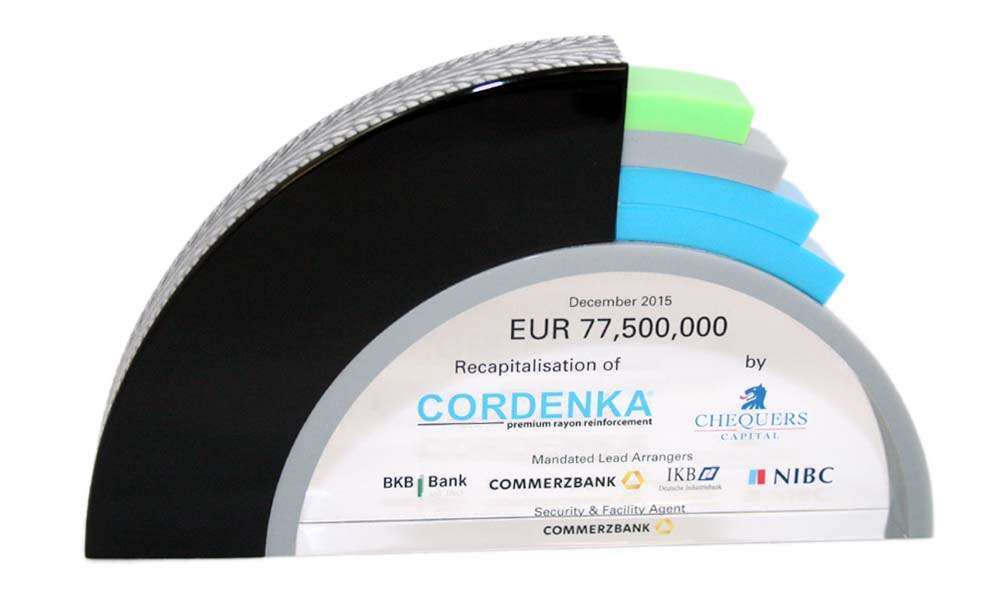 Rayon fibers produced by Cordenka are used in high-performance tires. The firm is based in Obernburg, Germany.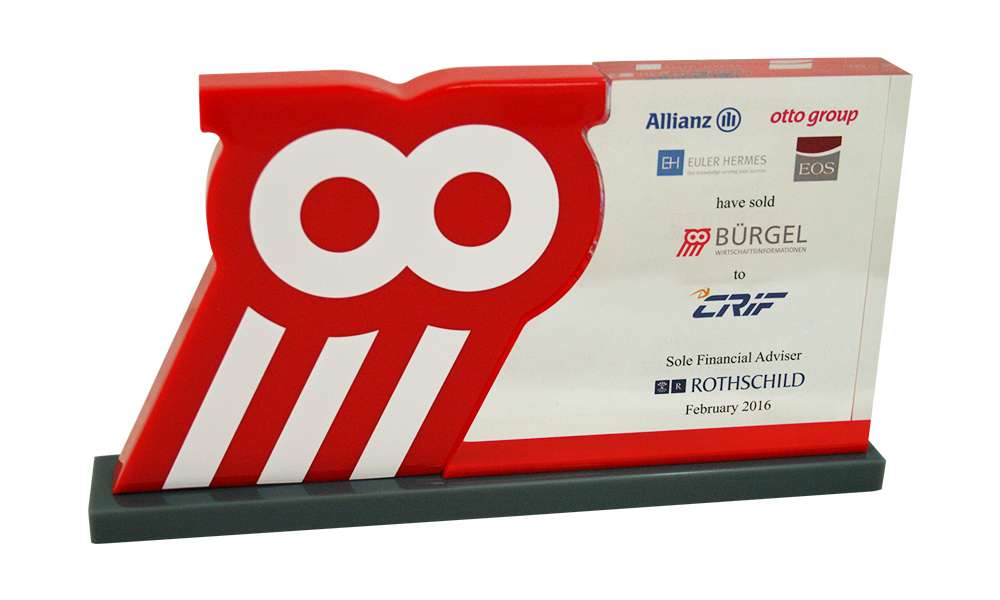 Always wondered what a group of owls is called? The most common term is parliament.