Celebrity Deal Toys: More Enduring Than Even Fame & Fortune!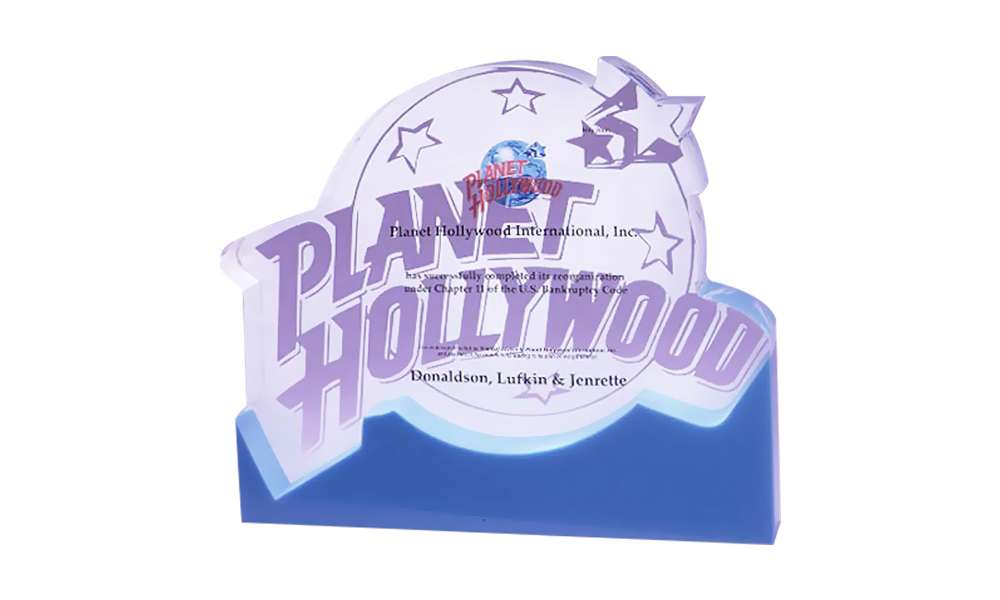 The subject here is celebrity investors.
And we will begin with the obligatory reference to…
Ashton Kutcher.
It was either him or Bono, and since Fortune just beat us to the punch with a cover profile of the philanthropist and Facebook beneficiary, we'll stick with the guy who's been credited as an early investor in seemingly everything else: Airbnb, Skype, Uber, Pinterest, Spotify, the butter churn, the cotton gin.
And just in case you missed our earlier post on celebrity deal toys, you should take to heart its profound lesson: wealth, beauty, adulation, fame—all these are, sadly, merely transitory; only deal toys endure—with the possible exception of the deal toy most likely to be stolen.
So with that moral context established, the real point here is not so much whether or not a specific celebrity actually received one of the deal toys included here; the real lesson is that you should always be sure not to overlook that celebrity when it comes to your own distribution list—though in all likelihood it will probably just end up being Ashton Kutcher anyway.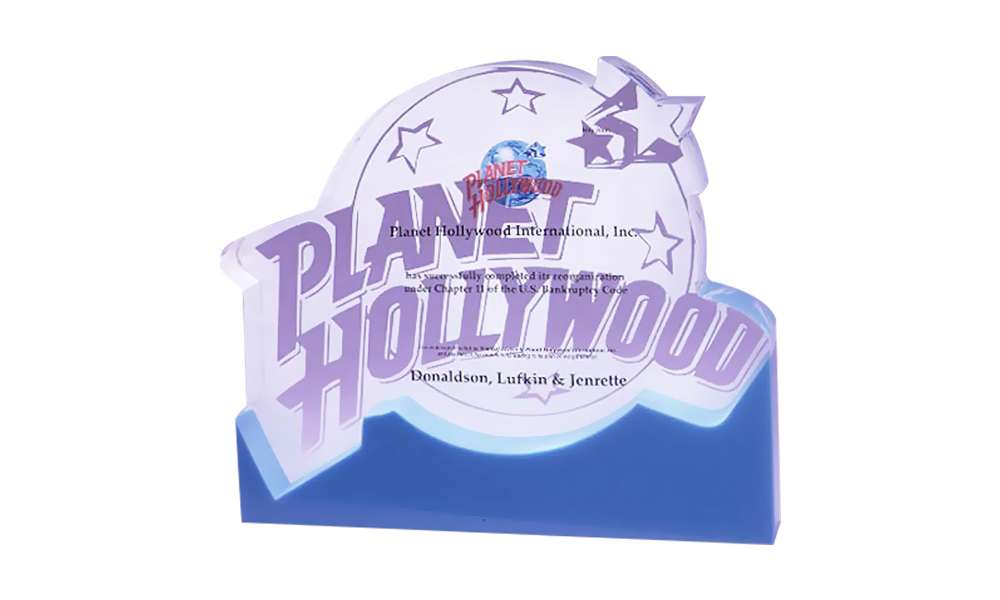 Original investors for Planet Hollywood's 1991 launch included Bruce Willis, Arnold Schwarzenegger, Sylvester Stallone, and Demi Moore.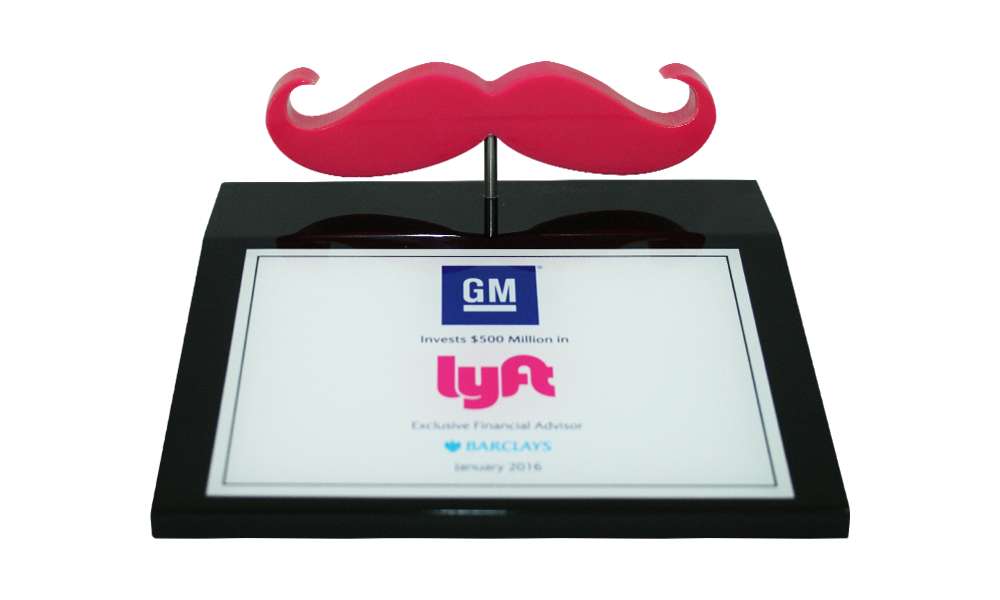 Investors in Lyft range from rapper Nas to the band Linkin Park to NBA star Carmelo Anthony.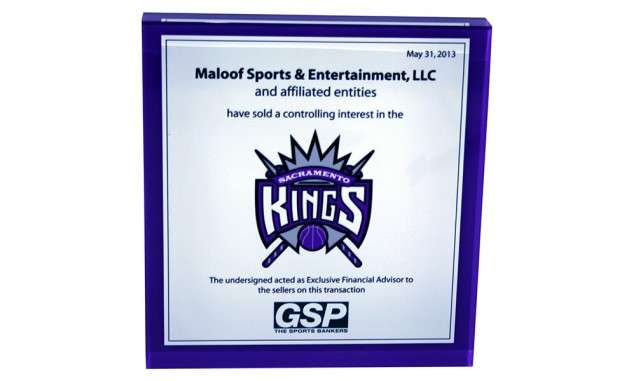 Shaquille O'Neal actually acquired his approximately 4% stake in the NBA's Sacramento Kings —a team he once frequently and famously disparaged —about 6 months after this transaction . But this deal definitely paved the way: the acquisition group included 24 Hour Fitness founder Mark Mastrov, Shaq's longtime friend and business associate.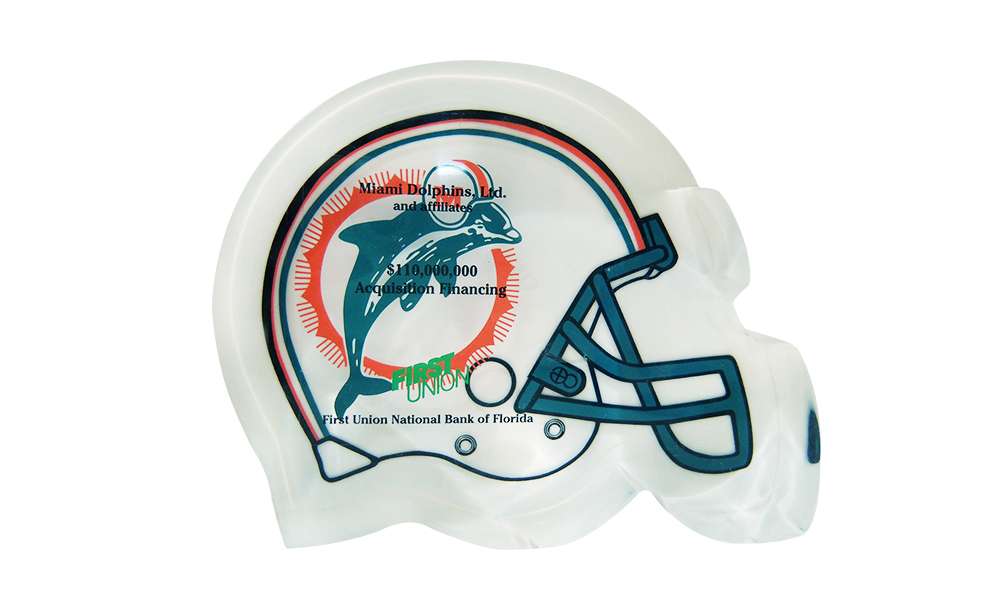 A list of Dolphins minority owners reads like a special, post-election edition of "Celebrity Apprentice": Fergie, Jennifer Lopez, Jimmy Buffett, Jim Carrey, Serena and Venus Williams–to name just a few. The team's original ownership group–even before the sale commemorated here–included comedian Danny Thomas.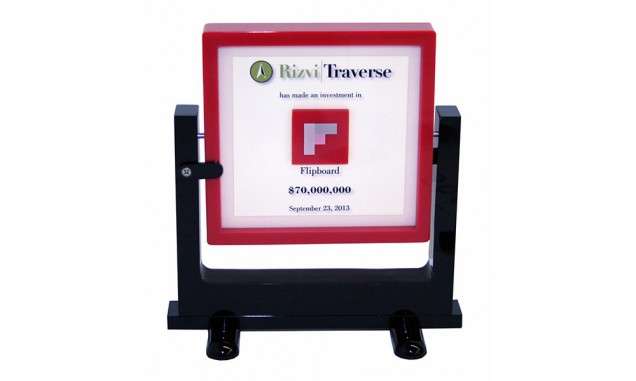 90's rapper MC Hammer's newest incarnation is as an investor in Square, a lecturer at HBS, and a social media adviser to Flipboard. Ashton Kutcher, of all people, is a Flipboard investor.