Giant Tombstones For Giant Deals (Including The Deal Toy Most Likely To Be Stolen)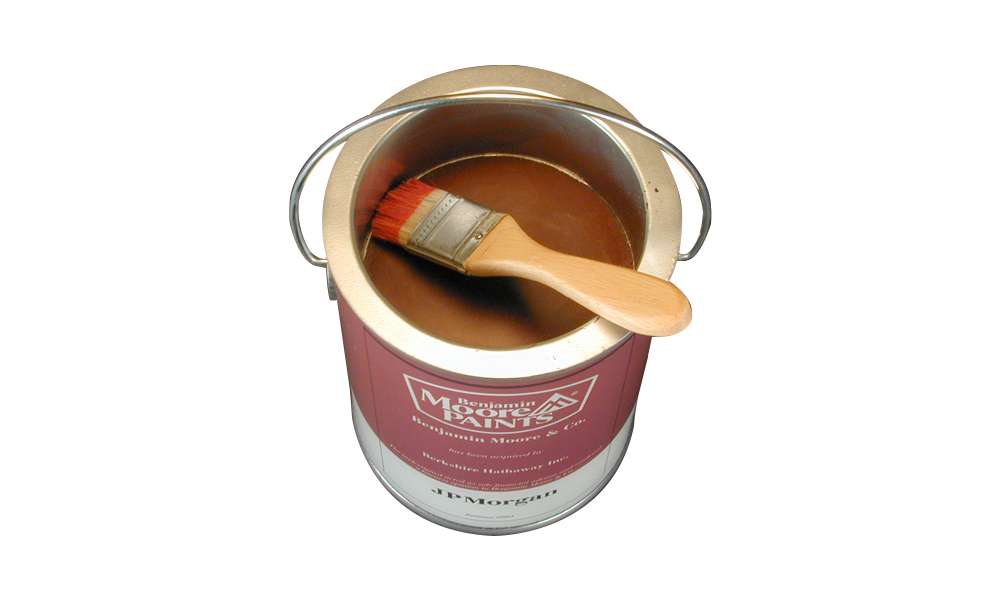 The deal toy most likely to be stolen? No, it isn't the one shown above.
It isn't even the one we designed to recognize the IPO of Facebook…or Twitter…or Google.
But it is here—and rightfully so. The size of a deal toy isn't always a function of the value of the underlying deal–but there is a fairly well-established correlation; and a mammoth deal tombstone will usually signify an unusually large transaction.
Each of the pieces in the gallery below is a case in point….including the piece that, if not most likely to be stolen, is, in our experience, certainly the most likely to fall prey to the slightly less larcenous Can-I-borrow-that-for-a-second-just-to-show-someone routine.
See if you can guess.
[Please note, as always, that the images below are clickable].