Dinosaur Deal Toys: The Bay Area's IB "Four Horsemen"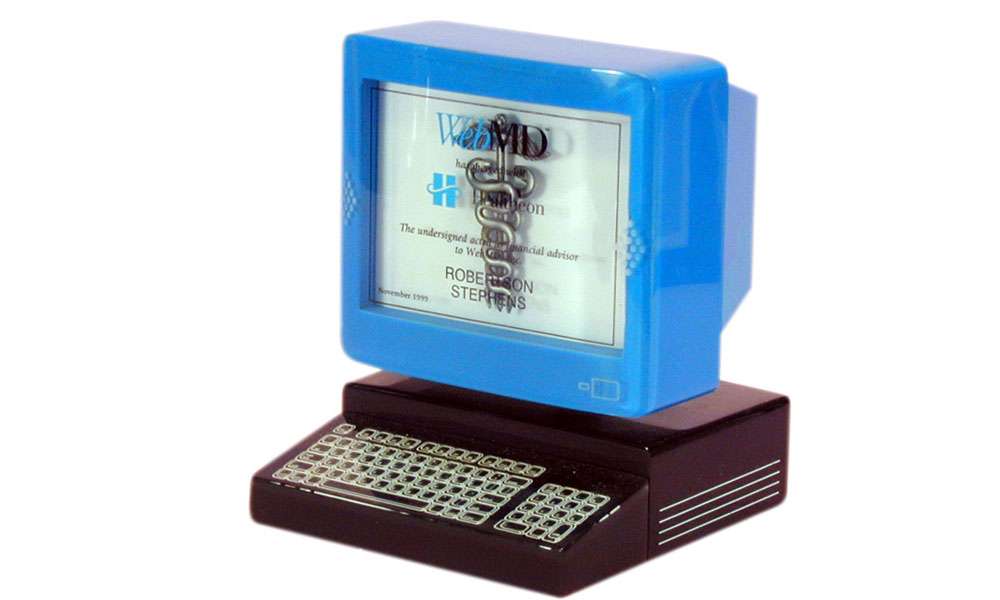 This post is one in a series celebrating some of the deals and dealmakers in The Corporate Presence's 40-years of designing and providing deal toys and custom awards. Another recent post in this series focused on the late Bruce Wasserstein.  Along with partner Joseph Perella, Wasserstein founded one of the premier boutique investment firms, Wasserstein Perella.
But four of the most influential and highly regarded boutique investment banking firms were once based not in New York, but in San Francisco.
We knew each of these firms well, having served as their primary deal toy providers, and over the course of several of their individual incarnations.
Together they comprised the so-called "Four Horsemen" of Silicon Valley's tech-oriented firmament.
What happened to these firms?
A couple of the firm names live on, but, again, in very different incarnations.
But, more importantly, as with Wasserstein Perella, their collective legacy lives on. It can be seen today in the dynamism of smaller, independent, boutique firms like Moelis and Evercore.
Read more about these firms and the part they played in the formative days of the Silicon Valley tech scene.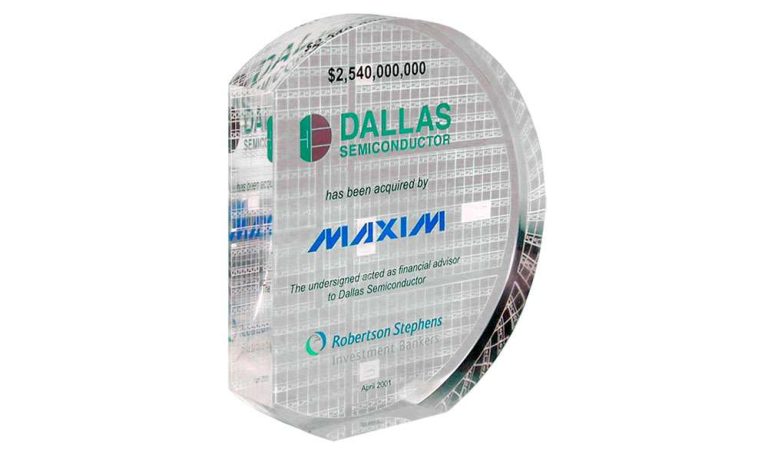 Robertson Stephens
A few sneering comments played a role in the founding of Robertson Stephens.
Sandy Robertson originally came to California in 1965 as an investment banker for Smith Barney. One of his early deals involved the sale of a laser company owned by Tom Perkins, the legendary venture capitalist who would go on to shepherd the growth of Google, Amazon, and Genentech, among others.
When East Coast colleagues ridiculed his deal with Perkins's "ray gun company", Robertson saw the potential limitations of seeking out tech deals for a New York-based bank.
He decided to set out on his own.
The firm he created in would ultimately guide a parade of IPO's, including those of MapQuest and E-Trade.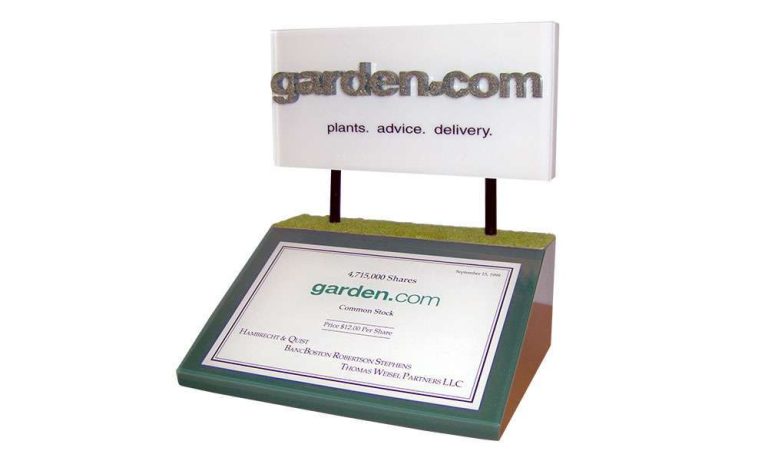 Hambrecht & Quist
Hambrecht & Quist was founded by Bill Hambrecht and George Quist in 1968.
H&Q, as it was commonly known, had an extraordinary run in the 80's and 90's. It brought public a litany of Silicon Valley titans including Apple, Adobe, and Netscape, as well as biotech pioneer Genentech.
Hambrecht was a champion of the Dutch auction, and it was the model he famously used to bring Google public in 2004.  He's maintained since that the strategy raised the stock's actual pricing level 30% over what would've been realized through a traditional IPO process.
Montgomery Securities
It's somehow fitting that the Montgomery Securities saga of Thomas Weisel, a former speed skater, would take him at breakneck speed in a loop—and ultimately land him where he'd first begun.
Weisel founded the firm after breaking with former colleague Sandy Robertson—launching an intense competition between Montgomery and Robertson Stephens.
Ironically, a series of acquisitions threatened to reunite the two bitter rivals together under the same roof; but the merger between BankAmerica (which had bought up Robertson Stephens) and NationsBank (Montgomery's acquirer) never materialized.
Alex Brown
Alex Brown was actually based in Baltimore, but by virtue of its Bay Area roots (it had had a San Francisco office since the end of World War II), it tended to be regarded as a local.
Its roots in Baltimore went considerably deeper. As the nation's oldest investment banking firm, its first initial public offering was that of the Baltimore Water Company—in 1808.
Whatever its pedigree, the firm was still handling an impressive array of IPO's almost two hundred years later.
Among the companies it took public were Oracle, Starbucks, and United Healthcare.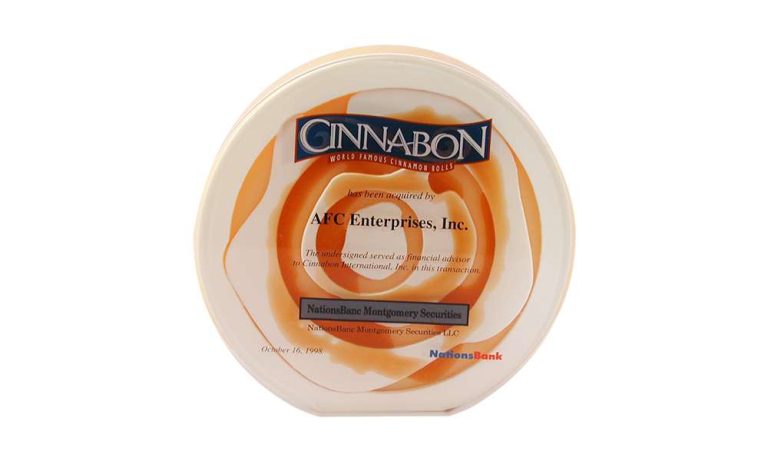 What Happened to Investment Banking's Four Horsemen?
The Four Horsemen were done in by a combination of both conspicuous success and the markedly changed circumstances brought on by the tech downturn.
A dizzying number of transactions have occurred over the last 30 years involving the Horsemen and their various remnants.
NationsBank acquired Montgomery Securities in 1997.
Robertson Stephens was acquired in 1997 by BankAmerica, which, soon after, itself then agreed to merge with NationsBank.
That deal, as noted above, threatened to put two feuding siblings under the same corporate parent.
It didn't happen.
Instead, in 1998, Roberstson Stephens was sold to BankBoston; after failing to find a buyer for the firm in a down tech market, Fleet (which had acquired BankBoston) shuttered Robertson Stephens in 2002.
The Robertson Stephens name survives in a San Francisco-based wealth management firm.
After subsequent transactions, Montgomery now continues only as a predecessor of Banc of America Securities.
Hambrecht and Quist, once the subject of a Harvard Business School case study, was acquired by Chase Manhattan in 1999. It has since been absorbed within JPMorgan Chase.
Alex Brown was bought by Bankers Trust in 1997.
After a brief incarnation as BT Alex. Brown, the firm was, in turn, absorbed by Deutsche Bank in the wake of its acquisition of BT.
The Alex Brown name is now attached to a wealth management division of Raymond James.
In a nod to the enduring power of the brand name, the Alexander Brown Restaurant opened in Baltimore in 2019. Located in the bank's historic former headquarters, it closed in 2020, a victim of the pandemic shutdown.
Deal Toys for Your Era—and Deals
At The Corporate Presence we've been privileged to work with a number of premier firms over the years. Some of them, such as the Four Horseman, are sadly now defunct.
But whatever the size of your firm, or your deal, we continue, as then, to offer your team with the same outstanding service we provided then. Reach out to us today.