Dinosaur Deal Toys: The New York Powerhouse Nicknamed "Wasserella"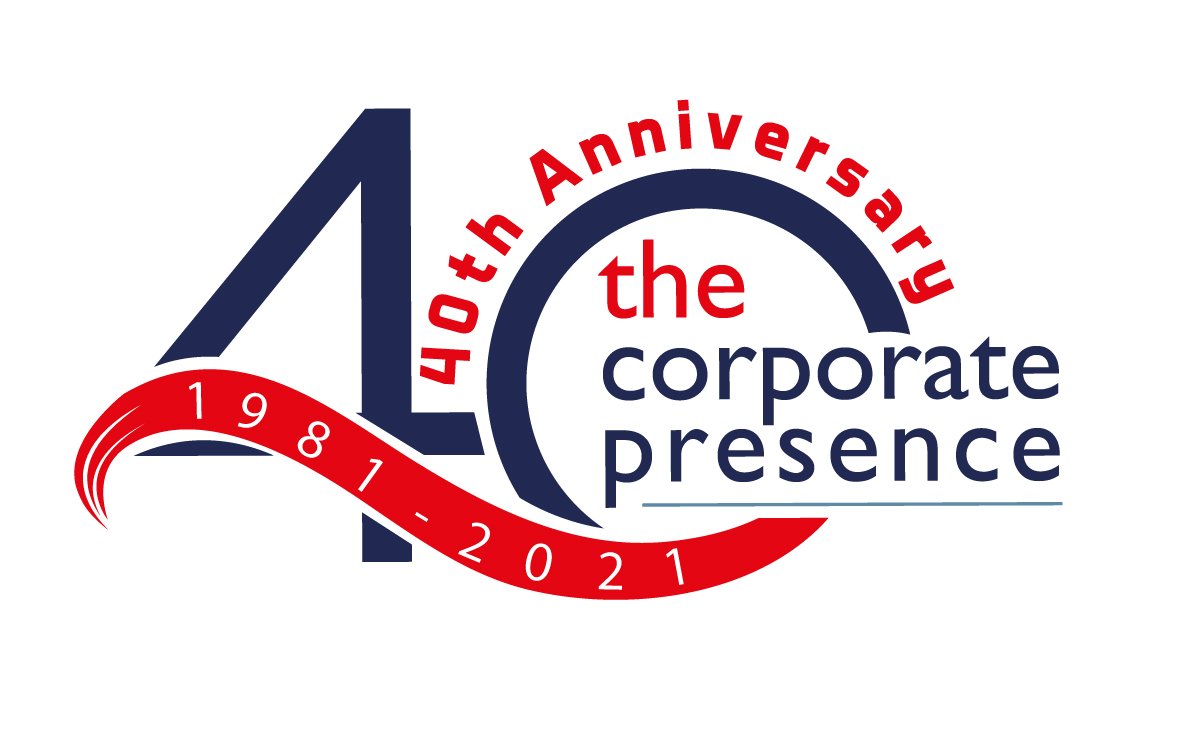 This post was originally written to commemorate the 40th anniversary of The Corporate Presence as a provider of deal toys and custom awards.
It's also part of a series of posts celebrating some of the noteworthy deals—and personalities behind them—that we have helped celebrate since 1981.
We're presenting this again in honor of the 13th anniversary this month, of the death at 61, of one of those personalities: Bruce Wasserstein.
A Legendary Deal Pitch
It was known as the "Dare to be Great" speech.
And it came to be celebrated as one of Bruce Wasserstein's signature ploys.
Detractors, on the other hand, charged that the emboldening pitch often went too far, causing his clients to overpay, and thereby earning Wasserstein the nickname—which he predictably despised—"Bid-'em Up Bruce".
In his first run-in with his future partner, Joseph Perella witnessed Wasserstein overtake and then completely commandeer a deal meeting.
That seemed understandable: when it came to mergers, few individuals seemed more qualified to hold forth on the subject than Wasserstein.
He'd studied British merger law while on a fellowship at Cambridge, having already received both a business and law degree from Harvard (and even serving, while at Harvard, as a member of Ralph Nader's reform-minded Nader's Raiders.)
That drive to dominate would ultimately cause the two men to part ways professionally, but not before they'd done much to transform the more staid and clubby province that was once investment banking.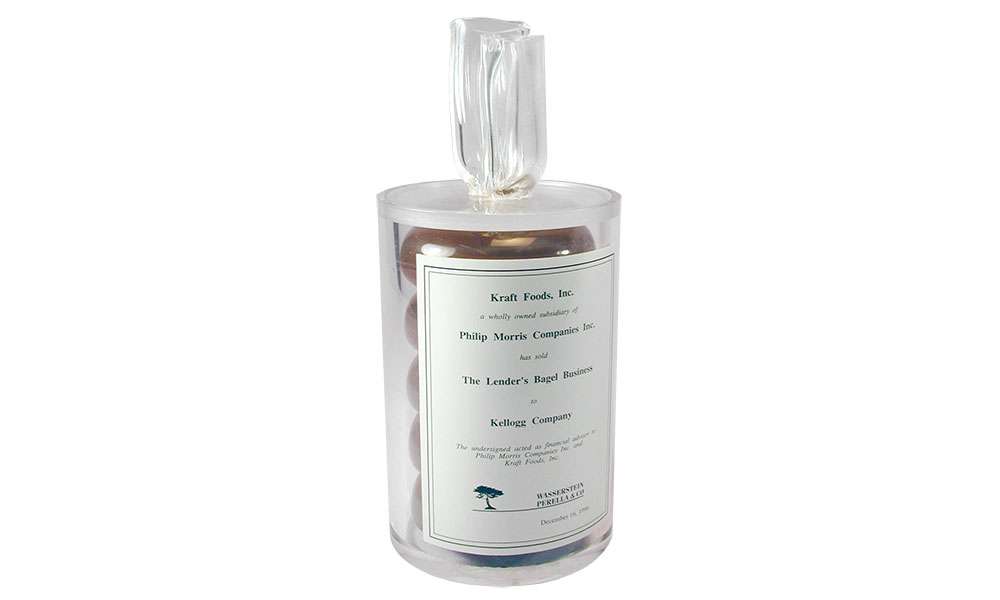 The Twin Totems of First Boston
Wasserstein tended to get top billing in the duo, but it was Perella who actually gave him his start in banking.
At the time of that first meeting in 1977, Wasserstein was an associate—though not with a Wall Street shop but with the blue-blood law firm Cravath Swaine & Moore.
Just two years out of Harvard Business School, Perella lured Wasserstein to the M&A department he'd founded only a year before at what was then First Boston (long since absorbed by Credit Suisse).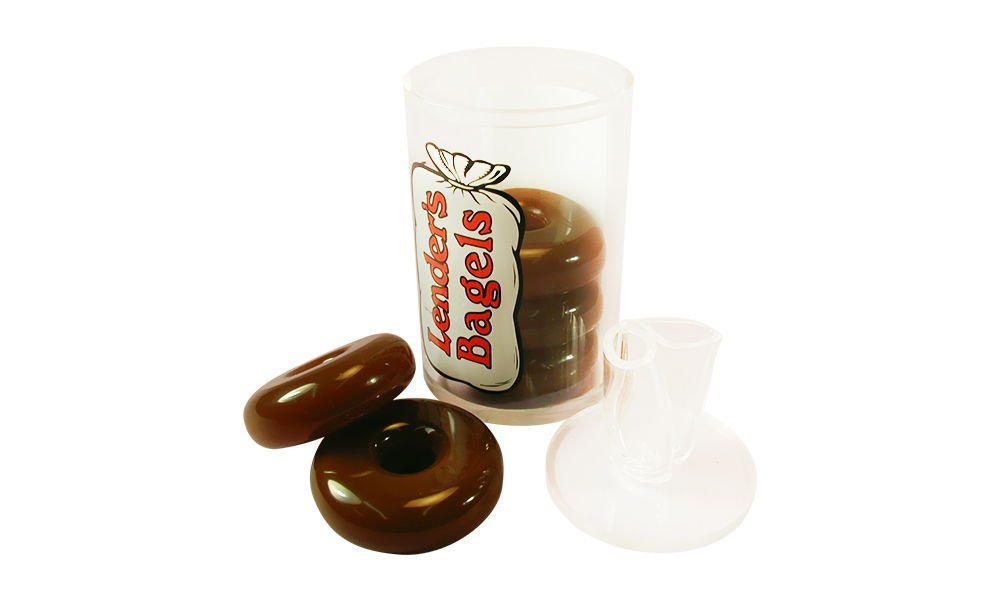 Perella and Wasserstein, The Wall Street Journal noted in 1988, "formed an odd but complementary couple: Mr. Wasserstein, who recently turned 40, is short and often disheveled; Mr. Perella, 46, is tall and immaculately dressed. Mr. Wasserstein is intense and egotistical; Mr. Perella is affable and reassuring to corporate executives."
After 10 years at First Boston, during which they completed over 1,000 deals (including Texaco's $10.1 billion acquisition of Getty Oil in 1984), the two departed after a long-simmering dispute over the firm's commitment to merchant banking, and its perceived deference to traders.
The pair's impact on dealmaking was undeniable; they brought an aggressive, sharp-elbowed style to M&A, popularizing such tactics as the "two-tier" tender offer, bridge loans, and lock-up options.
They also unmistakably brought profits: when they left First Boston to start their own firm in 1988, it was estimated that M&A accounted for as much as half of First Boston's profits and a third of its revenue.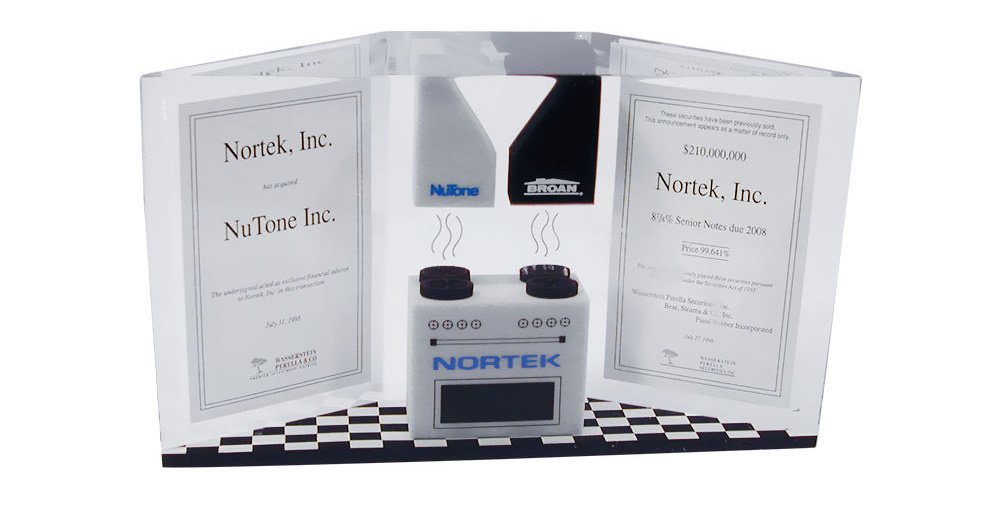 The Rise of Boutique Investment Banking Firms
The duo at the heart of the firm Wasserstein Perella—known variously as "WP" or "Wasserella"—only stayed together for five years. In 1993, Perella left for Morgan Stanley where he would become global head of investment banking, and later leave in 2006 to form Perella Weinberg.
Wasserstein would sell WP to Dresdner Bank in 2000. He went on to Lazard, which he took public and remained at until his death in 2009.
But the firm's enduring legacy goes far beyond the deal toys shown here. The huge and precipitous financial impact of their departure from First Boston spurred frantic efforts to retain rainmakers, and is largely credited with giving rise to what's often derisively referred to as investment banking's "bonus culture".
Their legacy is also seen in the many boutique firms that sprung up at the time (and continues to be seen today in successful examples of the model such as Moelis and Evercore).
The Corporate Presence was privileged to have worked with many of these boutique firms, including Robertson Stephens, Montgomery Securities, Hambrecht & Quist, and Alex. Brown.
You can see examples of our designs for these firms, and others, in our series "Dinosaur Deal Toys".
David Parry is the Director of Digital Strategy for the Corporate Presence and Prestige Custom Awards, which provides a variety of custom awards including ESPN's Espy Awards, and The National Football League.