He's been called "the greatest investor in history"…
"The most fascinating American success story of our time"….
"The inventor and caretaker of a rare persona that has no equivalent in American business"…
Who is he?
No, sorry…it's not Ashton Kutcher—not this time, or at least, not quite yet.
Good guess though.
50 Cent? Nas? Jared Leto?…Troy Carter?
Sorry again: turns out it's actually just Warren Buffett…
On the heels of Berkshire Hathaway's annual shareholder meeting this past weekend (held again minus the usual 30,000 attendees, and not in Omaha but in the slightly less folksy setting of a L.A. hotel conference room), we wanted to share again a few of the Buffett-related deals we've commemorated over the years.
So get in the spirit of the now-virtual  "Woodstock for capitalists". Take our quick visual tour now.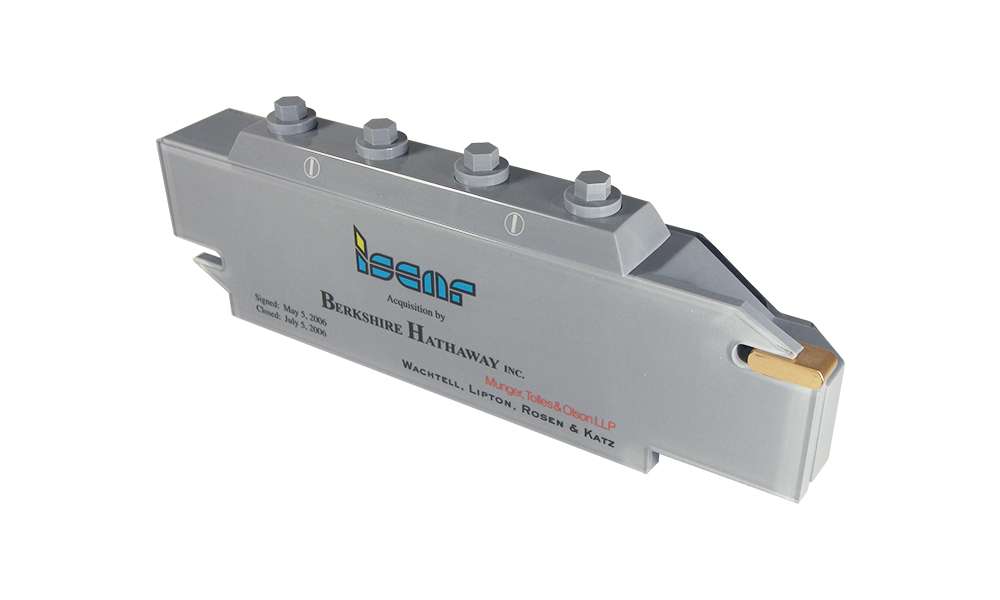 In 2006 Berkshire Hathaway paid $4 billion for an 80% stake in ISCAR–at the time, the firm's largest investment outside the U.S. BH bought the remaining 20% of the Israeli tool firm in 2013.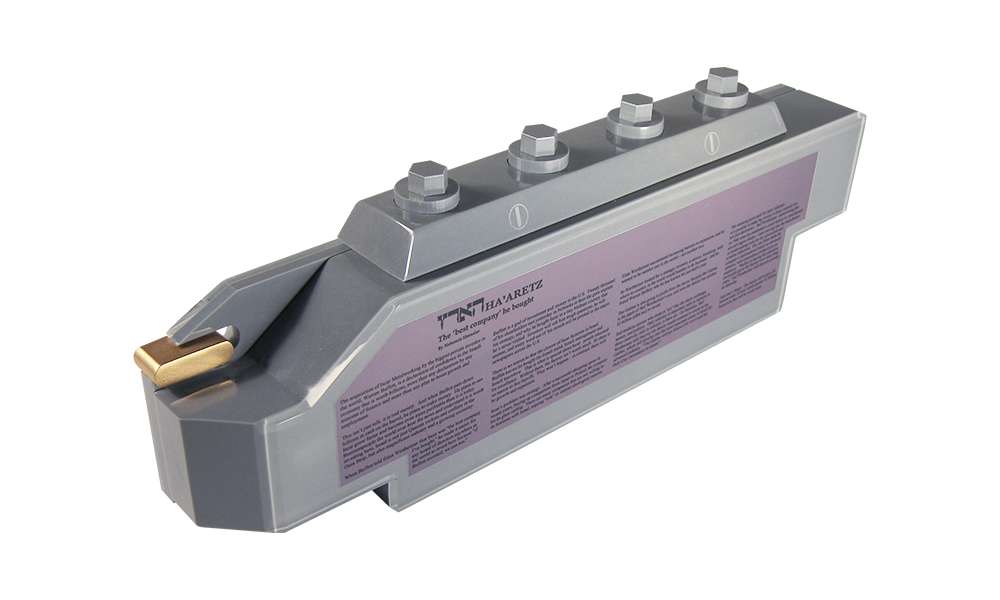 The 2013 deal put the total value of ISCAR (now formally known as International Metalworking, or IMC) at approximately $10 billion—or roughly twice its 2006 valuation.
Competition in the athletic apparel sector has become increasingly fierce since this 2006 acquisition–especially due to Under Armour. Even so, Russell's margins benefit from BH's status as one of the world's largest cotton buyers (in addition to Russell parent Fruit of the Loom, it also owns children's clothing company Garanimals).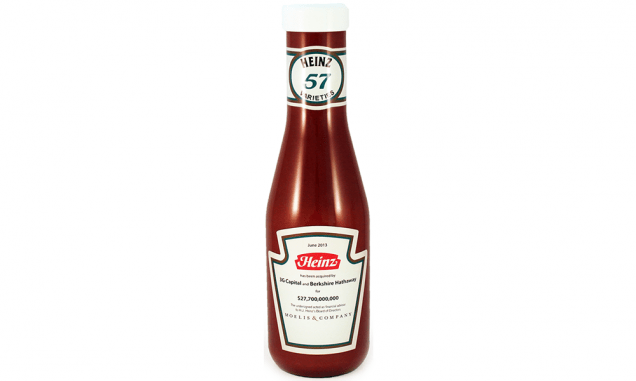 Looking for fresh insight into this 2013 mega-deal? Check out Malcolm Gladwell's essay identifying The Ketchup Conundrum: while mustard brands have proliferated over the years, ketchup sales still disproportionately favor just two brands—-Heinz and Hunts. The essay was written in 2004.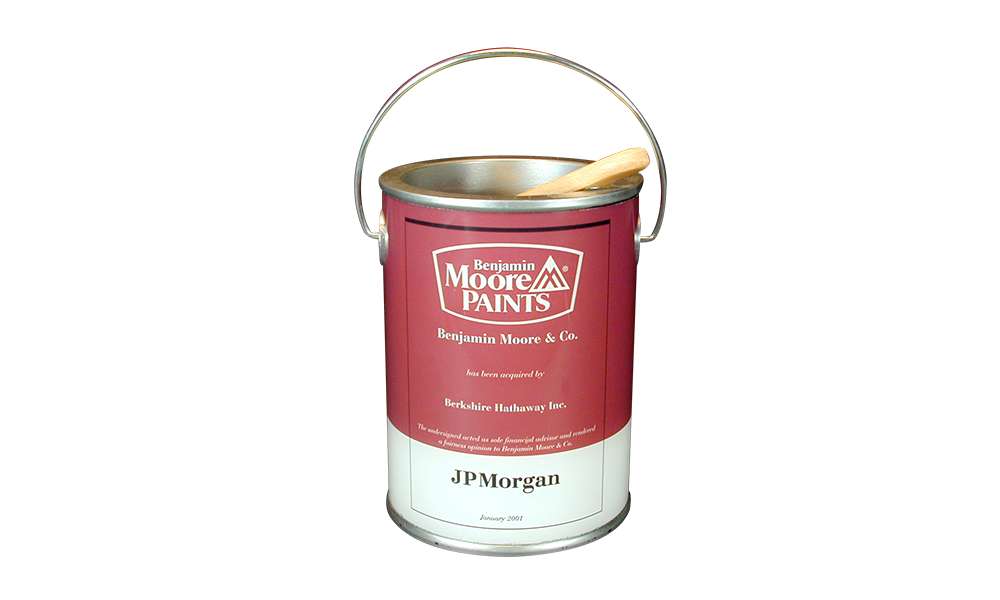 Baseball fans may want to check out Benjamin Moore's Fenway Collection. Color selections include Foul Pole Yellow, Baseline White, and, of course, Green Monster.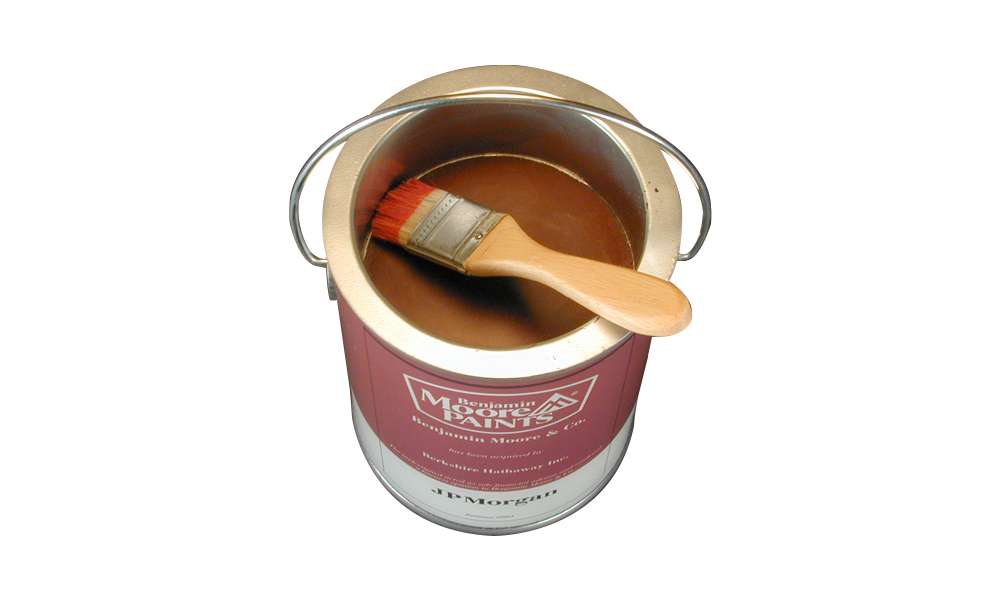 A Guardian columnist recently listed interior design disputes among the top-10 reasons couples fight. It ranked just ahead of money and relatives.