Deal Toys & Fast Food: Tequila-Infused Doughnuts, Taco Taunts, & More!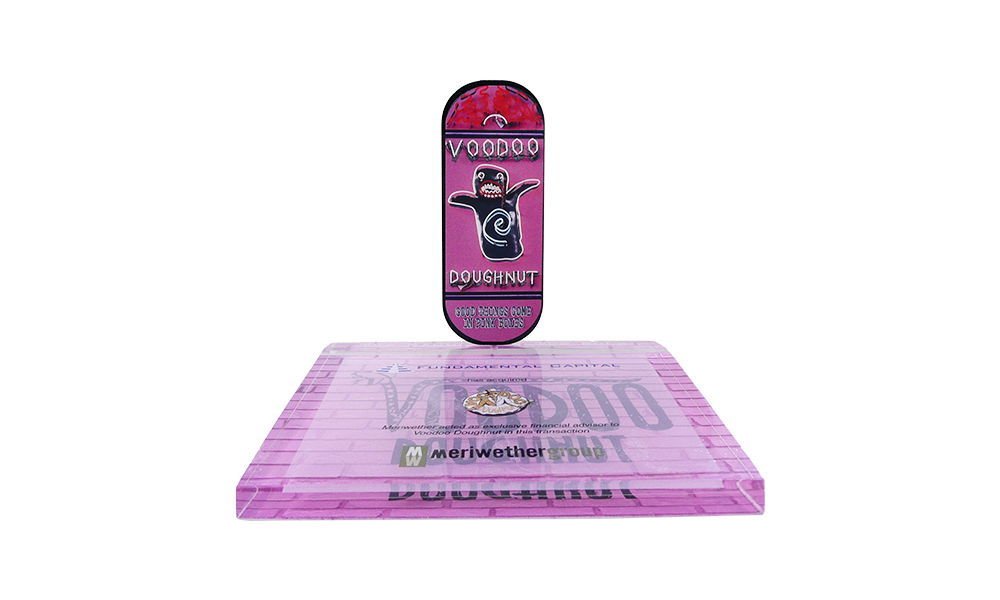 Mix together David Bowie, Conor McGregor, and Severus Snape.
Throw in some buffalo chicken and tequila-infused doughnuts.
Then add a portion of cryptocurrency—and you'll then have a preview of our latest post.
Take a moment to check it out.
Alghanim Industries, which acquired Wendy's MENA franchise rights in this 2015 transaction, also operates outlets of U.K.-based Costa Coffee in the region.Voodoo's offbeat offerings have ranged from doughnuts that are tequila-infused, and bacon or Fruit Loop-topped, to ones posthumously honoring David Bowie and Alan Rickman. The Portland, Oregon-based chain, funded by private equity firm Fundamental Capital in the 2017 deal commemorated here, has six locations in four states.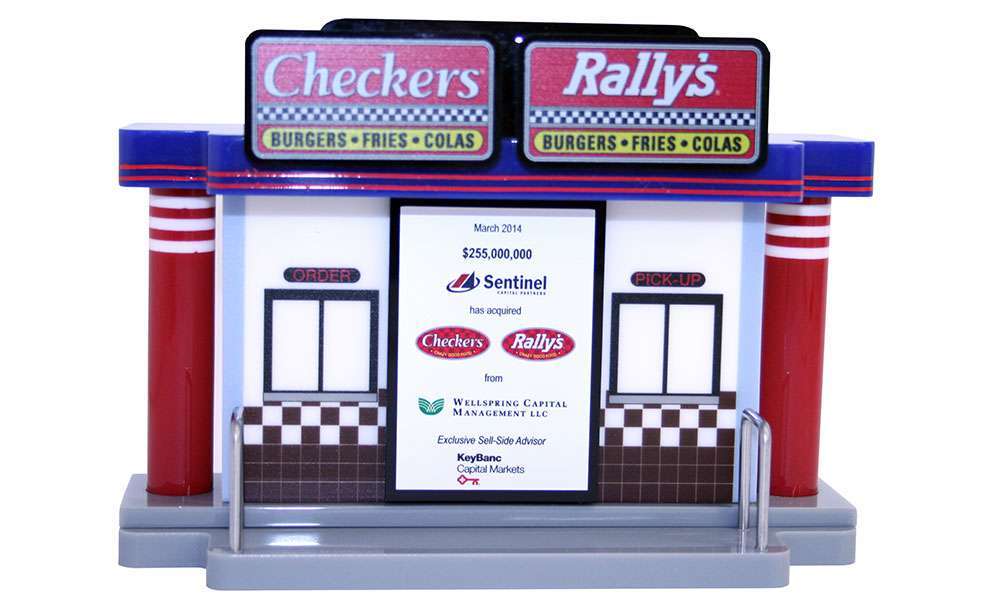 In a facetious "Congrats on your first french fry post", Checkers and Rally's took aim at Taco Bell's recent introduction of Nacho Fries. The message went on to contrast the decades-long pursuit by the two chains of the perfect fry with Taco Bell's exhaustive experience "tied up in meetings discussing refried beans and putting tacos in other tacos".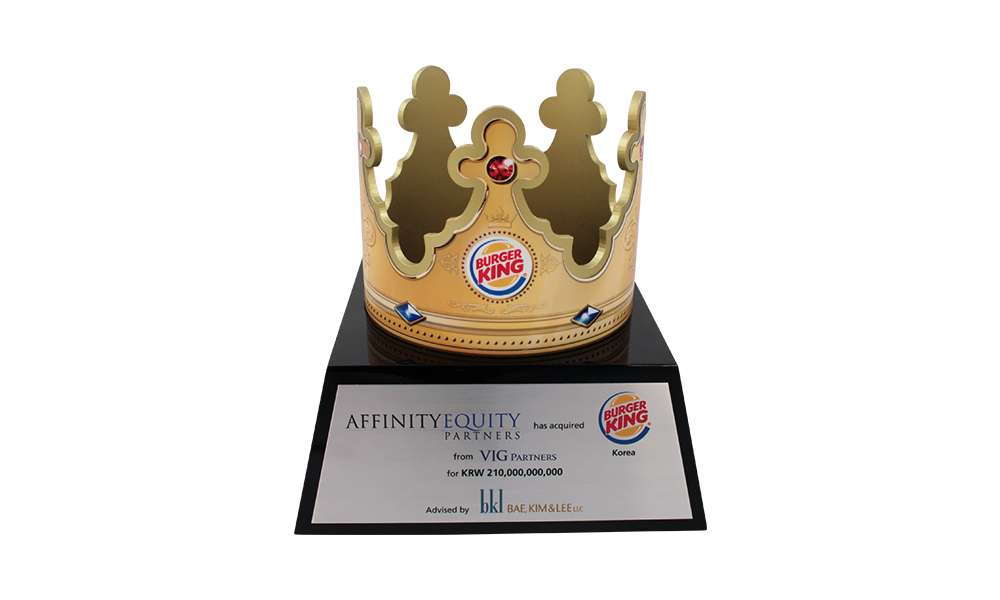 Derided as "chicken" by UFC fighter Russian Khabib Nurmagomedov, Conor McGregor characteristically rose above the fray— by landing an endorsement deal for Burger King's Spicy Crispy Chicken Sandwich.
Chanticleer Holdings, which owns both the Little Big Burger and American Burger Co. brands, recently announced a loyalty program which rewards customers with units of a proprietary cryptocurrency, Mobivity Merit: "Use your Merit mined by eating at Little Big Burger to get a buffalo chicken sandwich at American Burger Co., or trade them with your vegan friend so he can get a veggie burger at BGR".
Americana owns the Middle East franchise for KFC, as well as Pizza Hut.