European Deal Toys: Gareth Bale, Private Equity & More!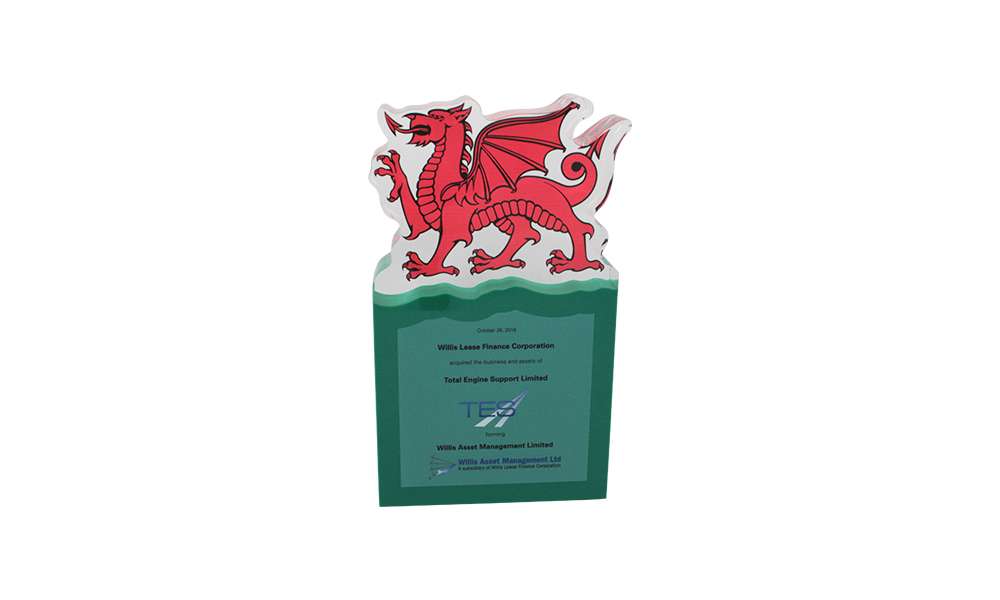 The fabled Red Dragon: Y Ddraig Goch.
Nothing like it to make a Welshman's heart swell.
And speaking of swelling, what's the story with Gareth Bale's ankle? Not to appear crass, but will he be ready for Wales's World Cup qualifier against Ireland in March, or not?…And when will he be back with La Liga?
But let's forget about those trivialities for the moment.  Let's concentrate instead on our most recent gallery of deal toys and their deals. Which happens to include one deal that took place just minutes from Cardiff…. the same place where Gareth Bale just spent the holidays… working out with his physical therapist.
Not that that's important.
But what is important, as always, is that you remember to reach out to those responsible for these designs: our London office.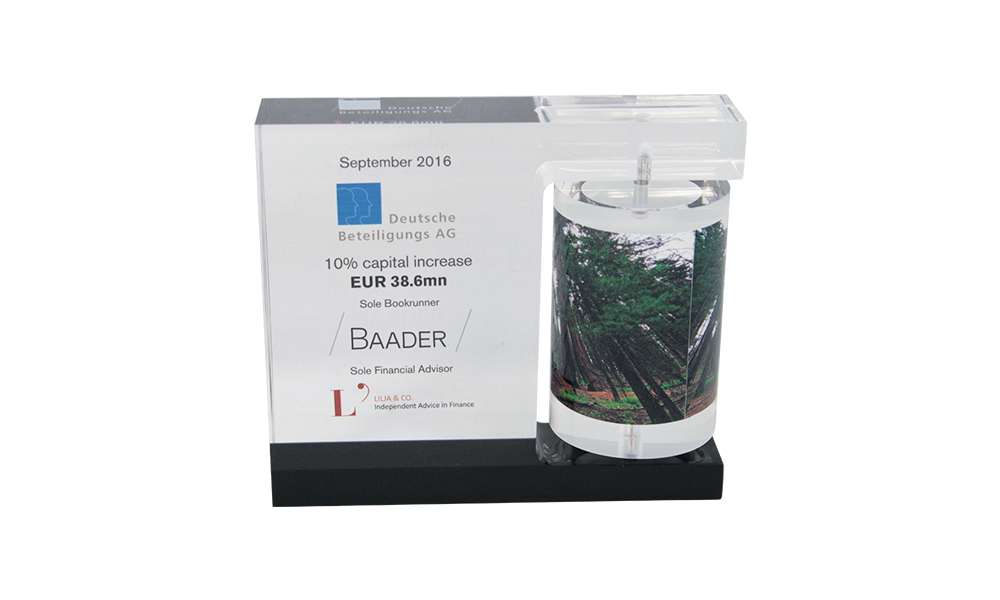 Frankfurt-based private equity firm Deutsche Beteiligungs AG focuses primarily on the German middle market.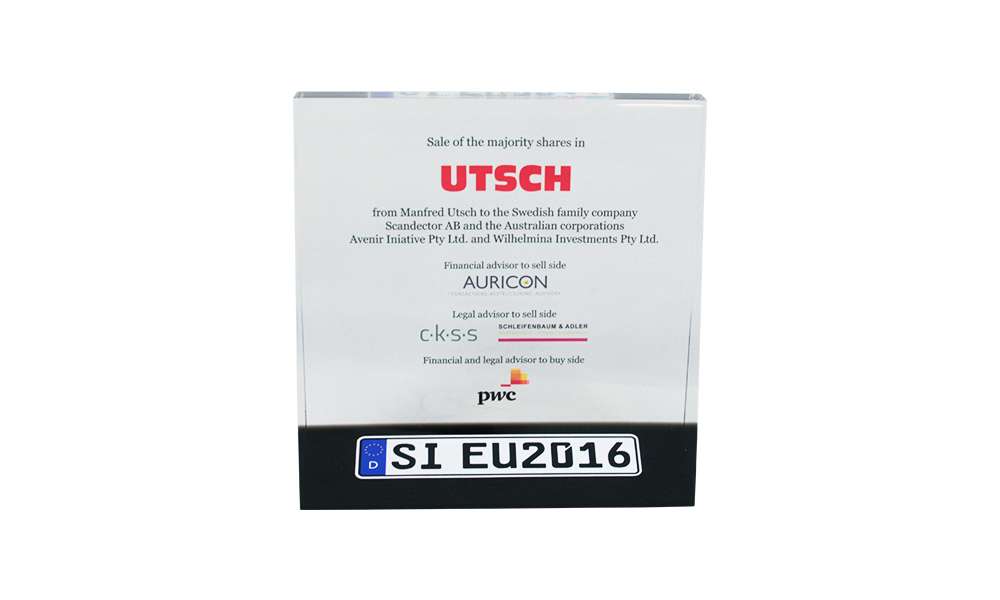 Utsch has been a pioneer in developing environmentally friendly license plates that additionally incorporate security features—not only for vehicles in Germany but also those in more than 130 countries worldwide.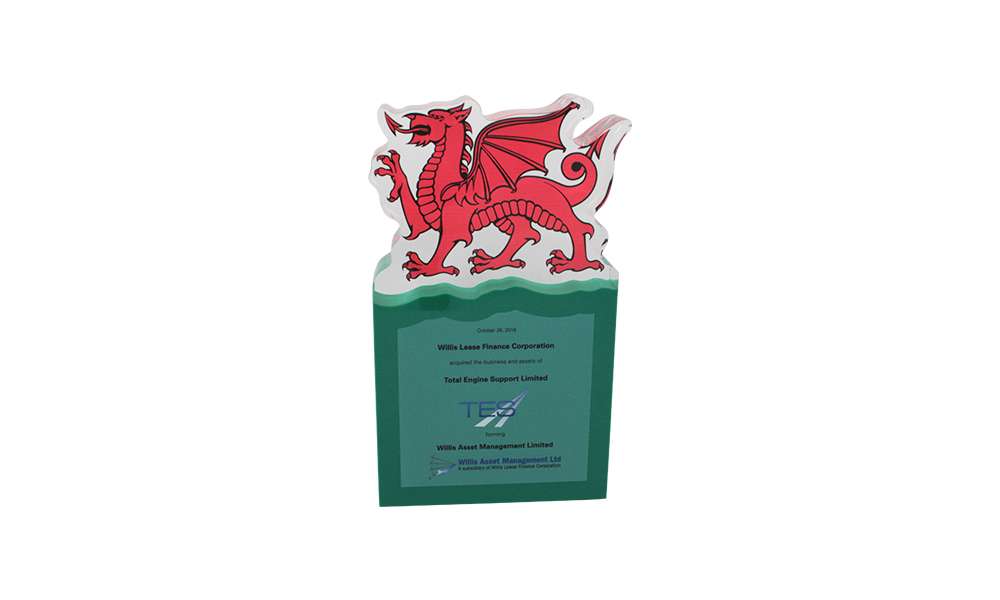 The Welsh Red Dragon—and especially Gareth Bale—were hard to miss during Euro 2016. Aviation-oriented Total Engine Support is located in Bridgend, just west of Bale's hometown of Cardiff.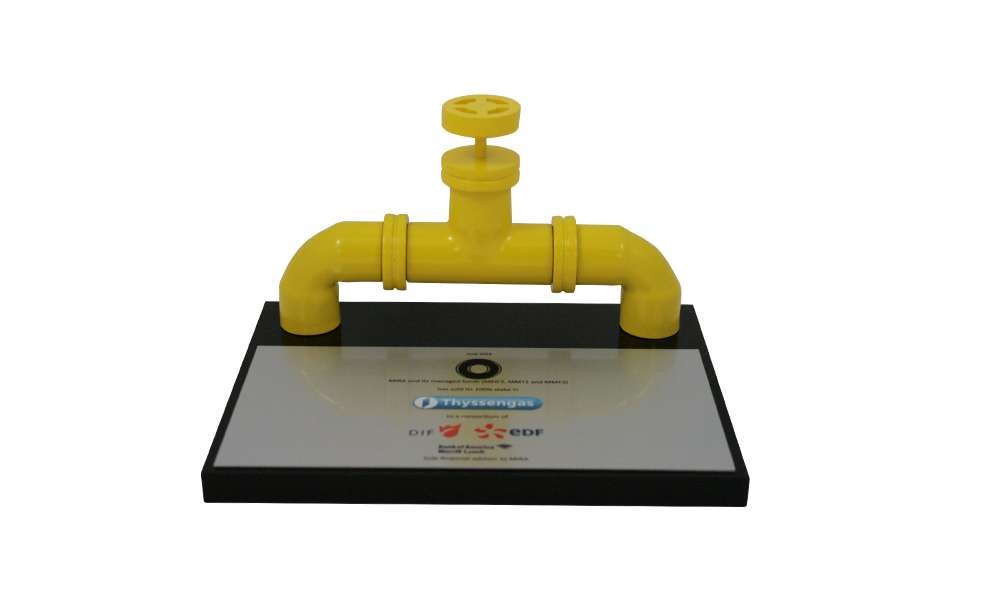 Germany's Thyssengas annually transports up to 10 billion cubic meters of natural gas—-via an underground system that extends 4,200 km.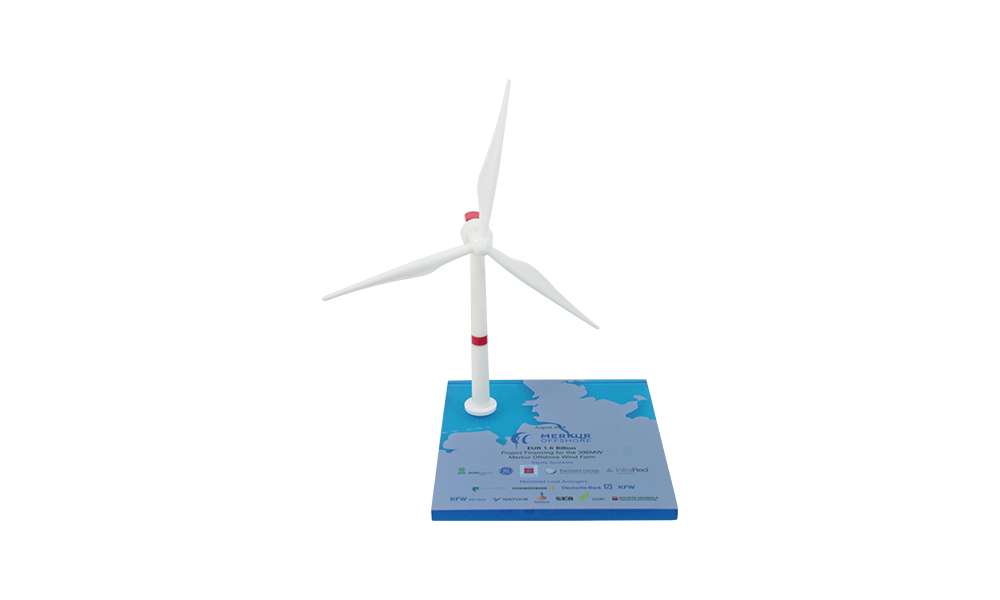 The Merkur offshore wind farm will consist of 66 turbines across 18 square miles near Germany's Borkum Island. Germany's stated goal is to derive 80% of its electricity from renewable sources by 2050.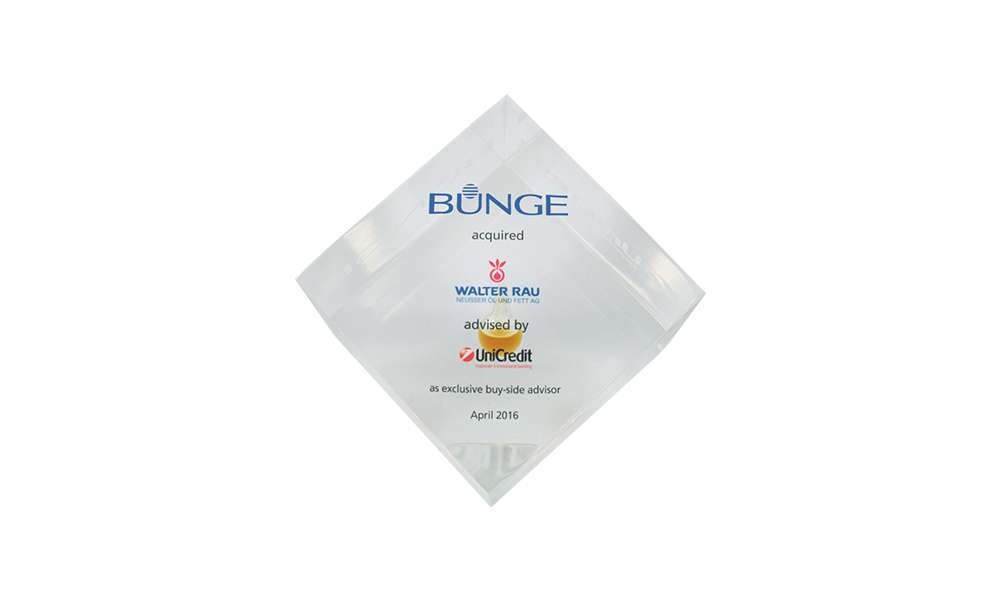 The oils Walter Rau produces are of the edible variety—such as vegetable oils for use by industrial food processors.