European Deal Toys: Norwegian Tennis, Italian Fitness, MIT & More!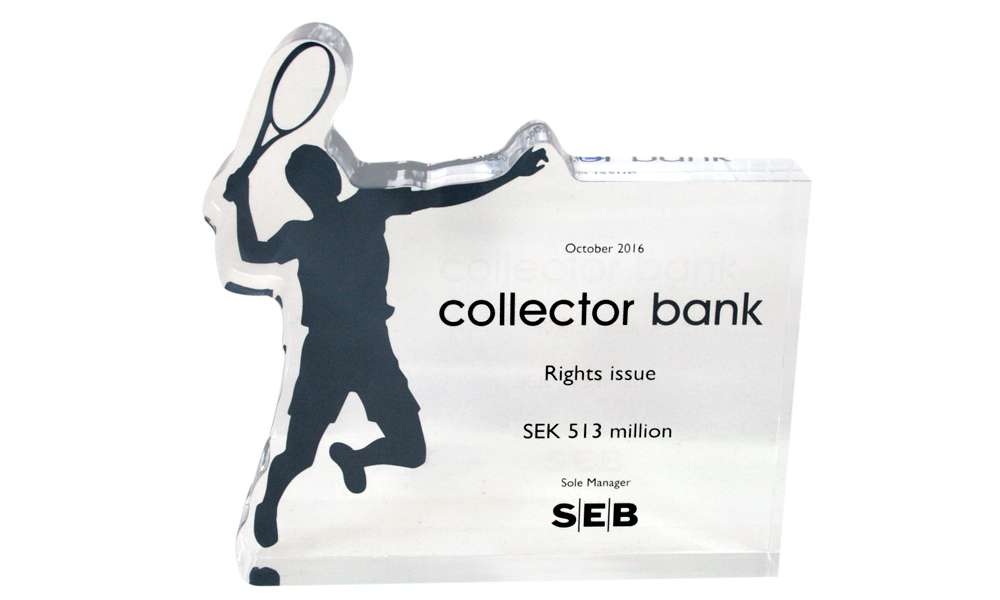 Coffee, research, the gym, tennis, elderly care—that pretty much defines the entire cycle of life, and it also covers some of the highlights of our newest gallery of European deal toys.
Be sure to keep our London office in mind if you have any deal toy or award projects you need to start—even if it's only to ask preliminary questions about design options, turnaround times, pricing, or any other concern. They'll be happy to help you.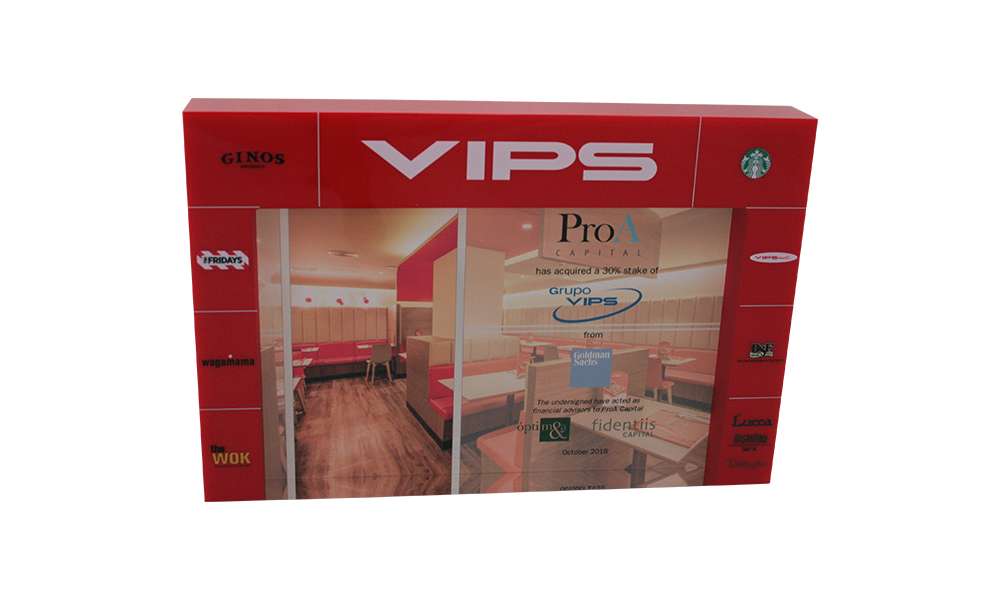 Grupo Vips, the owner of restaurant brands like Ginos, is also the exclusive operator and developer of Starbucks in Spain—until 2030. There are currently 90 Starbucks stores in Spain (as well as 11 in Portugal).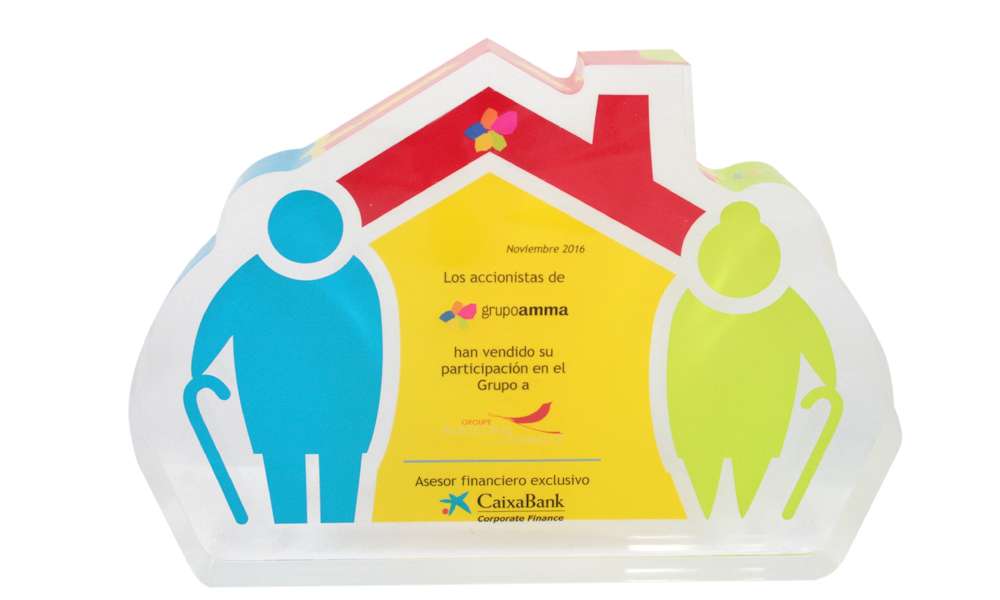 Amma operates 30 residential and day care facilities for the elderly throughout Spain.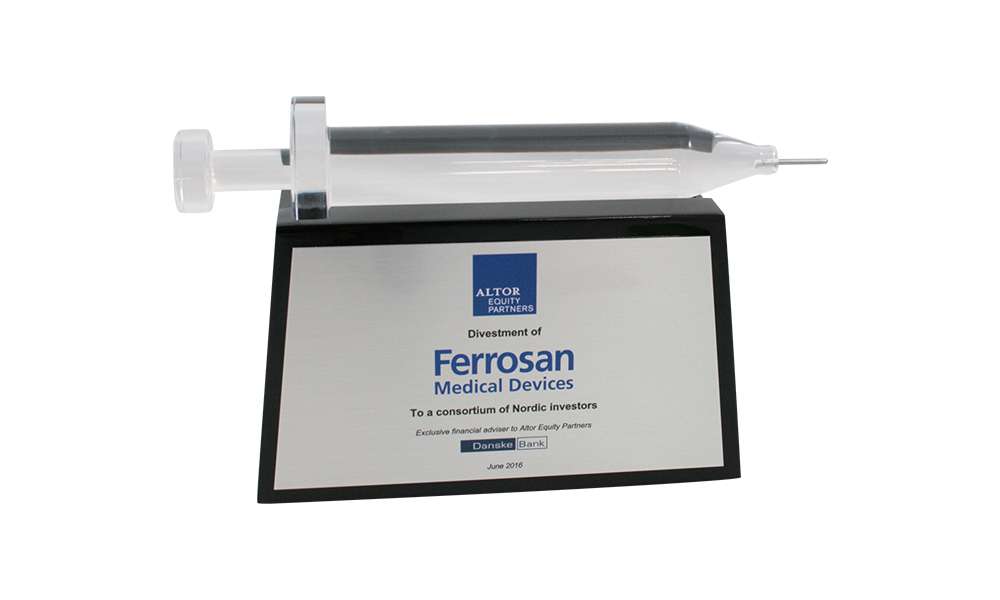 Danish medical products maker Ferrosan specializes in biomaterials for use in surgery. In collaboration with researchers at MIT, it pioneered a nanotech coating aimed at halting bleeding from battlefield wounds. One ingredient is tannic acid—the same molecule found in tea.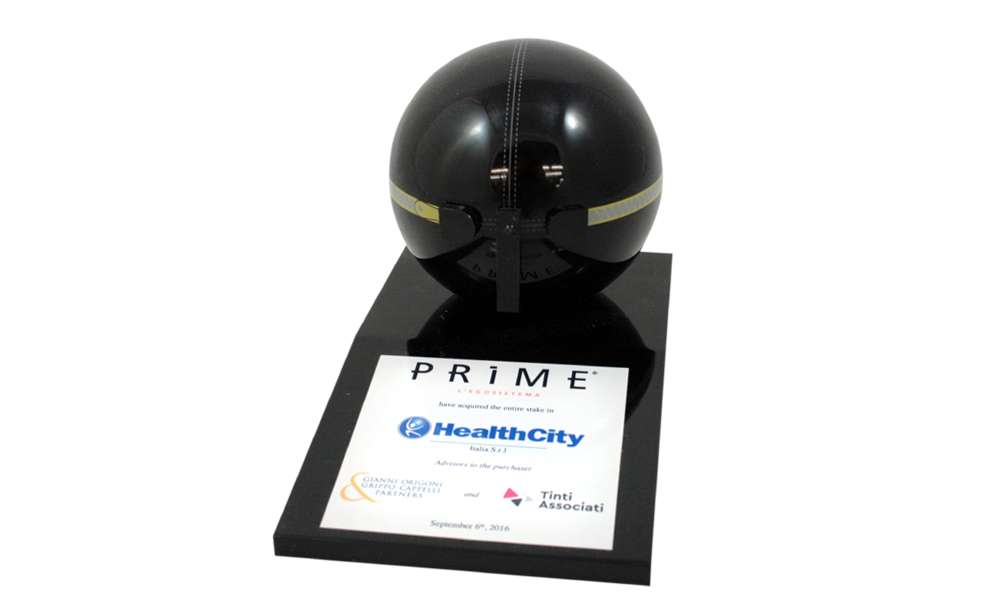 Health City operates gyms in nine Italian cities, including Rome, Milan, Turin, Bologna, Parma, Vicenza, and Padua.
GUS's institutions serve 40,000 students worldwide, including campuses from London to Hanover, Vancouver, Toronto, Chicago, and Singapore.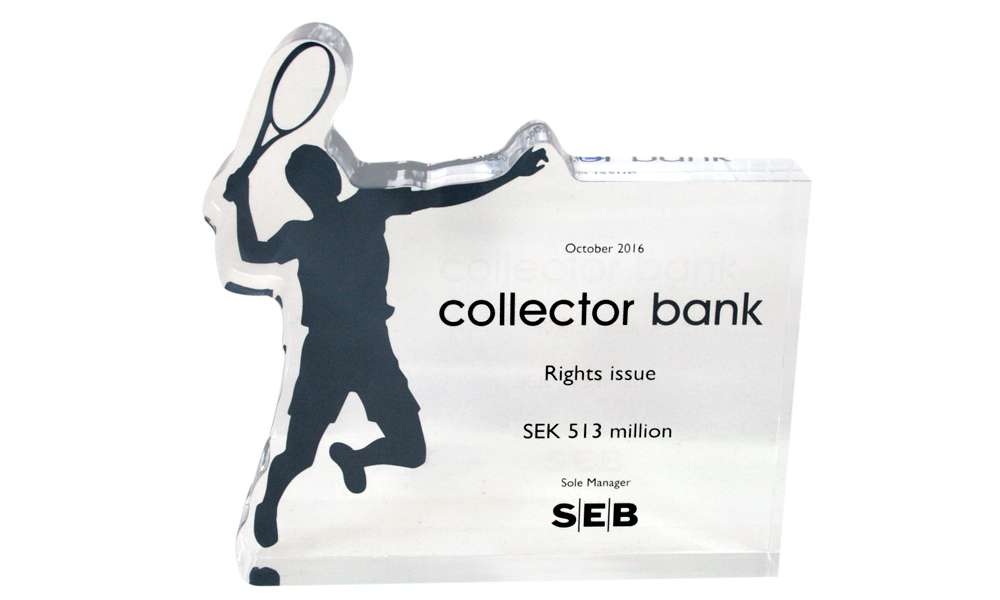 The third annual Collector Bank Norwegian Tennis Open finished up in Oslo last month.