More Landmark IPO Deal Toys: Featuring Steven Seagal!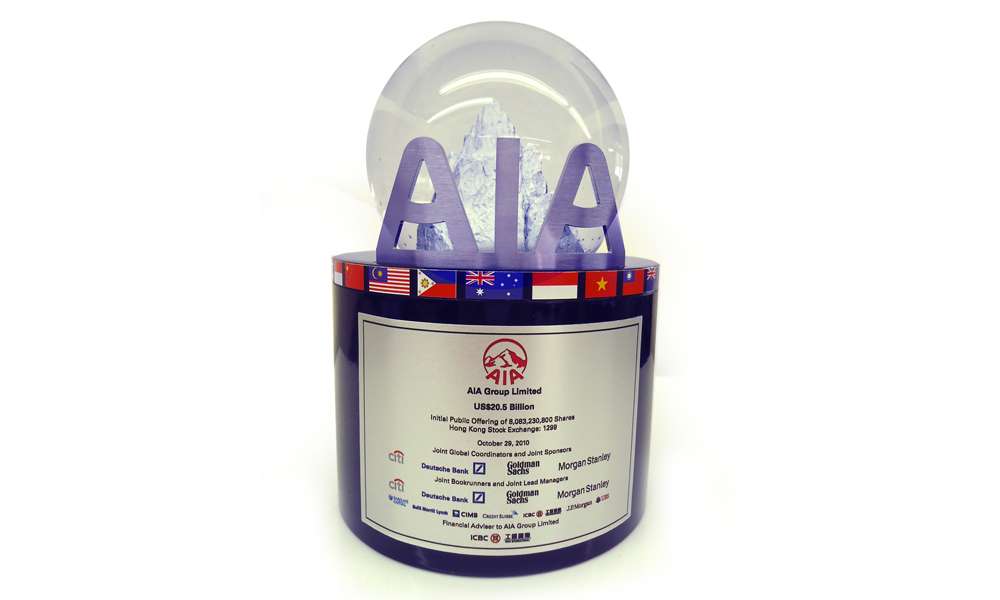 Mao Zedong.
Vladimir Putin.
Steven Seagal.
What do they have in common?
Undoubtedly very little—other than maybe appearing in the gallery below. Be sure to check out as well our earlier collection of landmark IPO deal toys (as well as the third —and final—installment). And just to avoid any misleading or deceptive claims, we should probably note that Steven Seagal makes absolutely no appearance in that earlier gallery.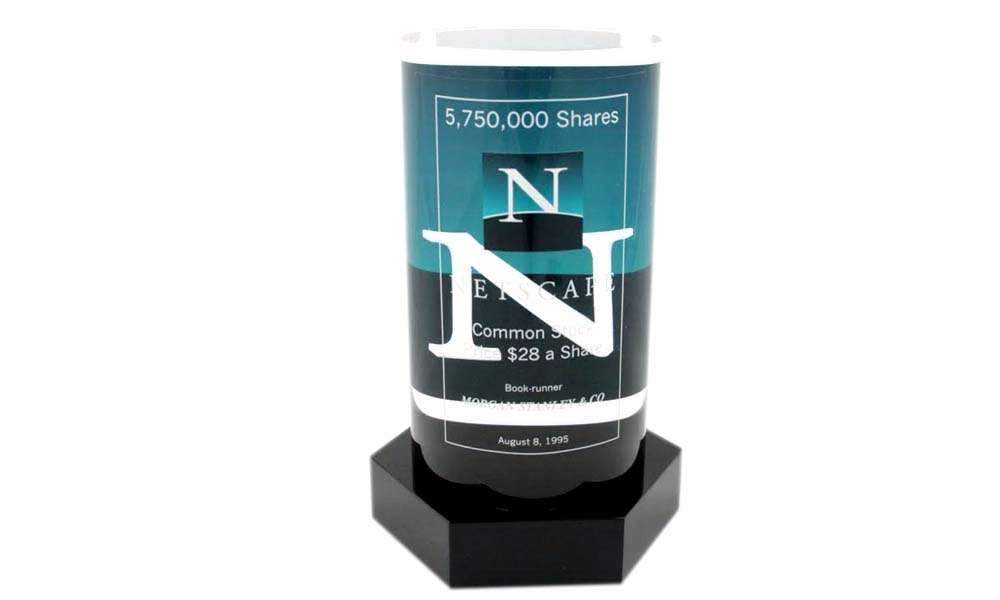 At the height of its popularity in mid-1990's, Netscape's "Navigator" browser had 70% of the market. The company was eventually acquired in 1999—by AOL.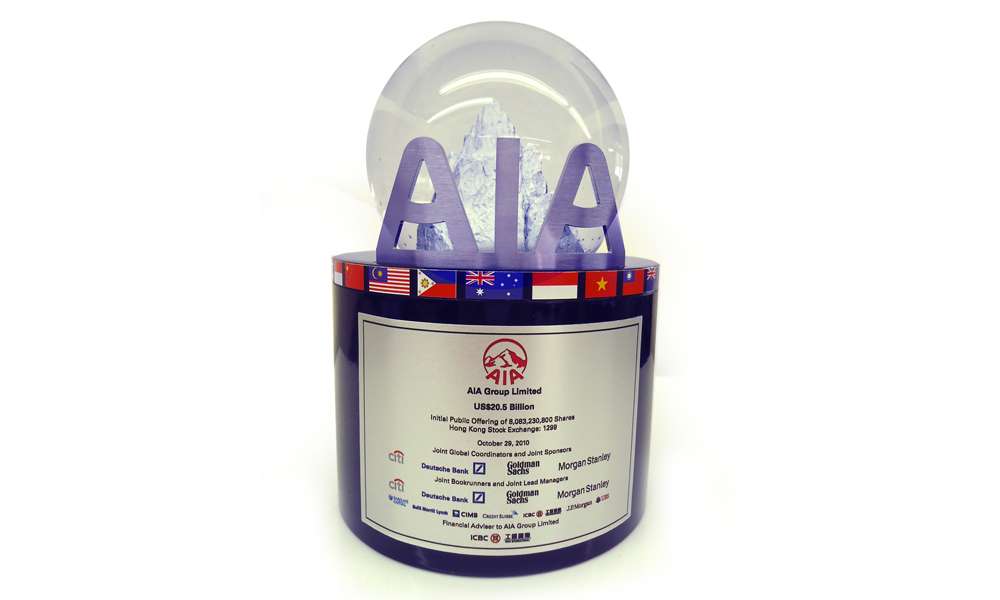 The mammoth IPO of AIA—the Hong Kong subsidiary of American International Group—-was instrumental in enabling AIG to pay back the U.S. government after its 2008 bailout. AIG ultimately sold its remaining stake in 2012—-for around $6.5 billion.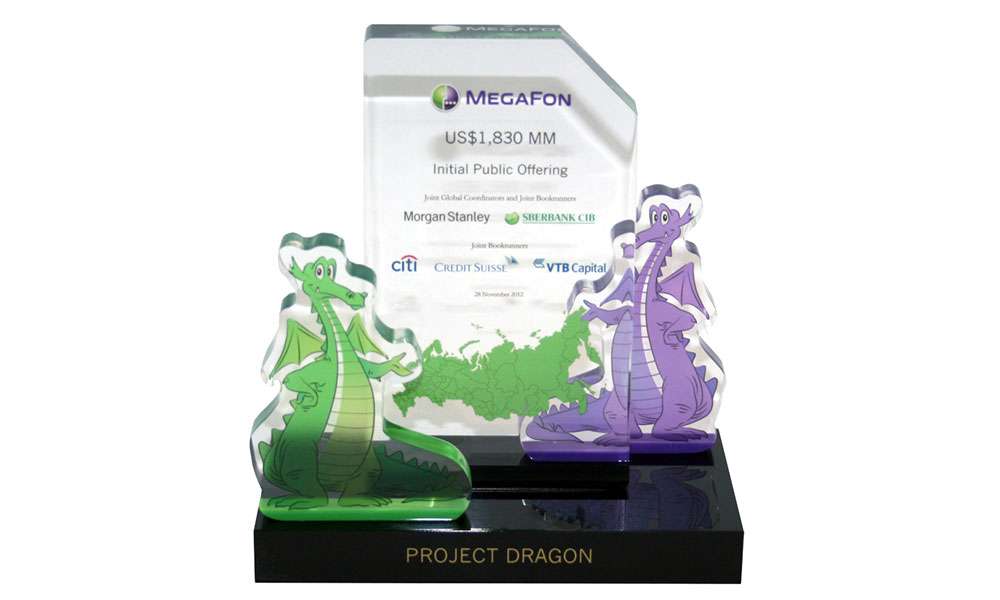 Now a Russian citizen, American actor Steven Seagal was formally handed a passport this week—by Vladimir Putin. Seagal also stars as a mugging victim who turns the tables in a new commercial for the Russian telecom MegaFon.

The Agricultural Bank of China was originally founded as the Agricultural Cooperative Bank by Mao Zedong in 1951.
Telefónica Deutschland is participating in the 5G Connected Mobility consortium—which also includes BMW, Ericsson, Deutsche Bahn, and Vodafone, among others. Its aim is to create and test the infrastructure for driverless and connected transportation. Research will center on a 30-km stretch where the A9 highway and the Nuremberg-Ingolstadt-Munich high-speed train route run parallel.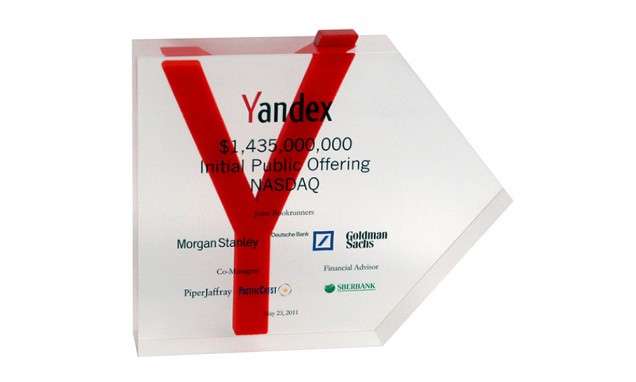 Yandex not only dominates the search engine market in Russia, but is also a significant player in neighboring countries such as Turkey, Belarus, and Kazakhstan.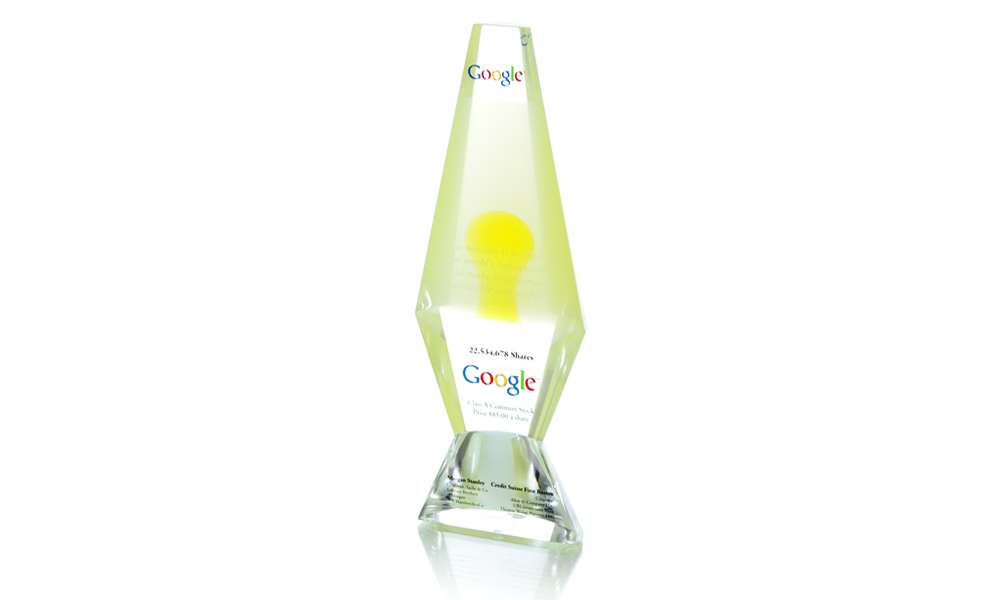 Now marking its 20th year, Google handles 117 billion unique searches per month—or about 2.3 million every second.