Landmark IPO Deal Toys: Part 3 of 3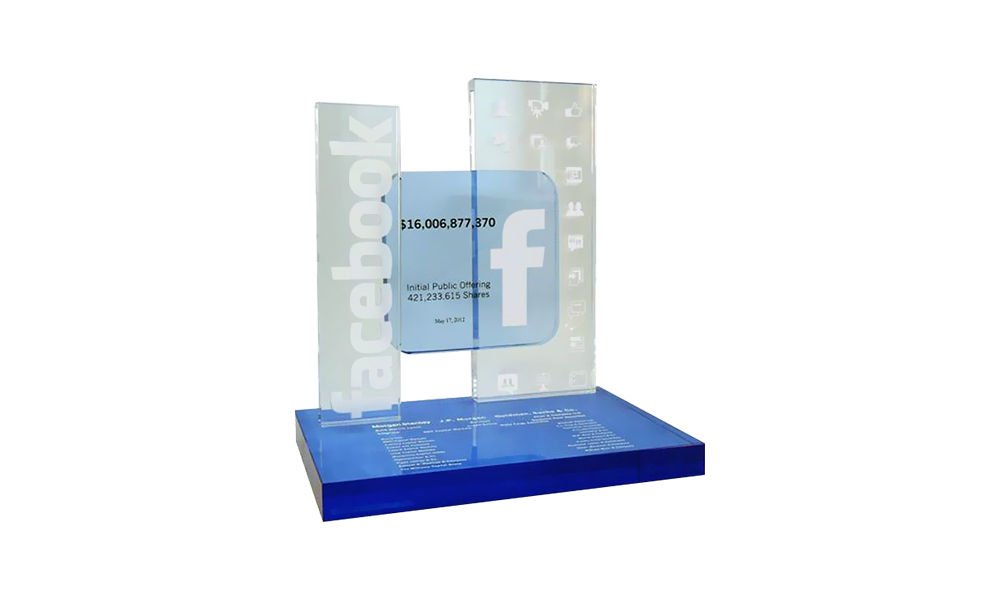 Any retrospective of landmark IPO deal toys runs the risk of appearing, well, ill-timed—maybe even tone-deaf.
But if you checked out the earlier posts in this series, you know that many of these pieces make for interesting cultural artifacts in their own right. And some are simply fun to look at.
That being said, IPO's are obviously still getting done, and with growing prospects for a rebound in offerings in 2017, there is even more reason to take a look back.
Be sure also to take a quick look at the first and second installments of this series. They feature IPO's ranging from Google and Twitter, to the Agricultural Bank of China and Yandex, to KKR and DreamWorks.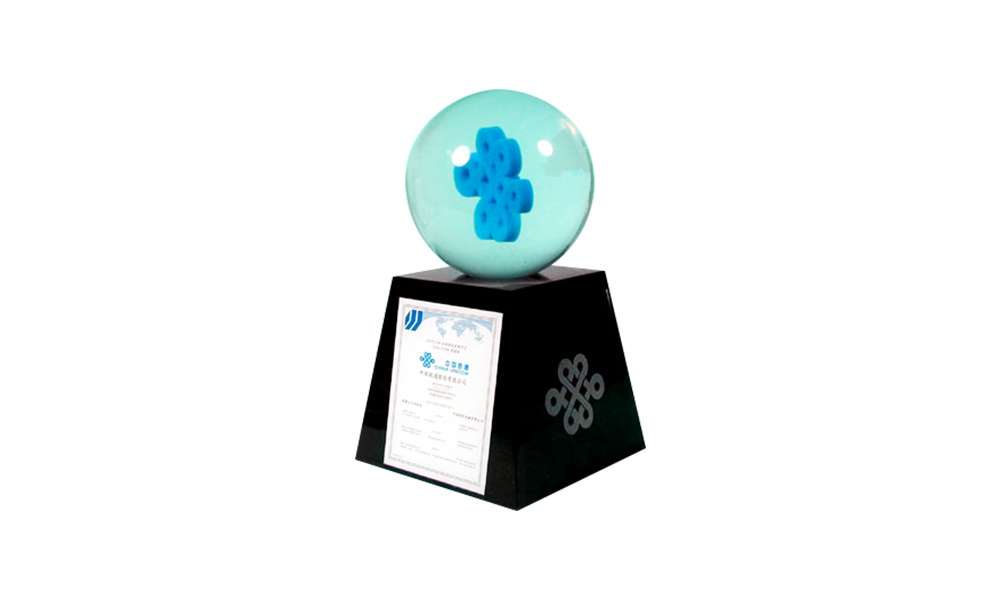 The 2000 IPO by China's second-largest telecom raised almost $5 billion—making it, at the time, the largest ever in Asia outside Japan.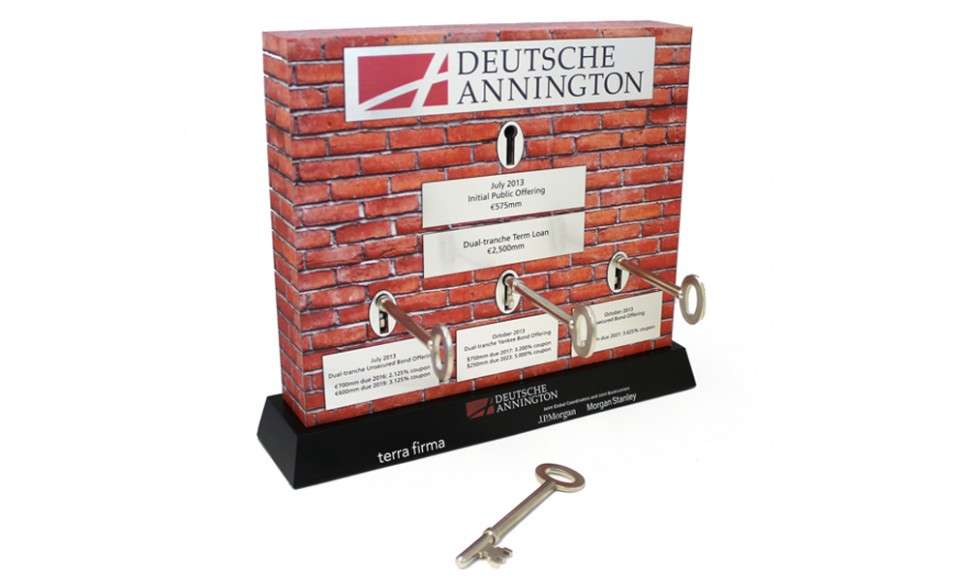 Deutsche Annington changed its name to Vonovia in 2015. It is still Germany's largest residential landlord, with over 340,000 apartments across the country.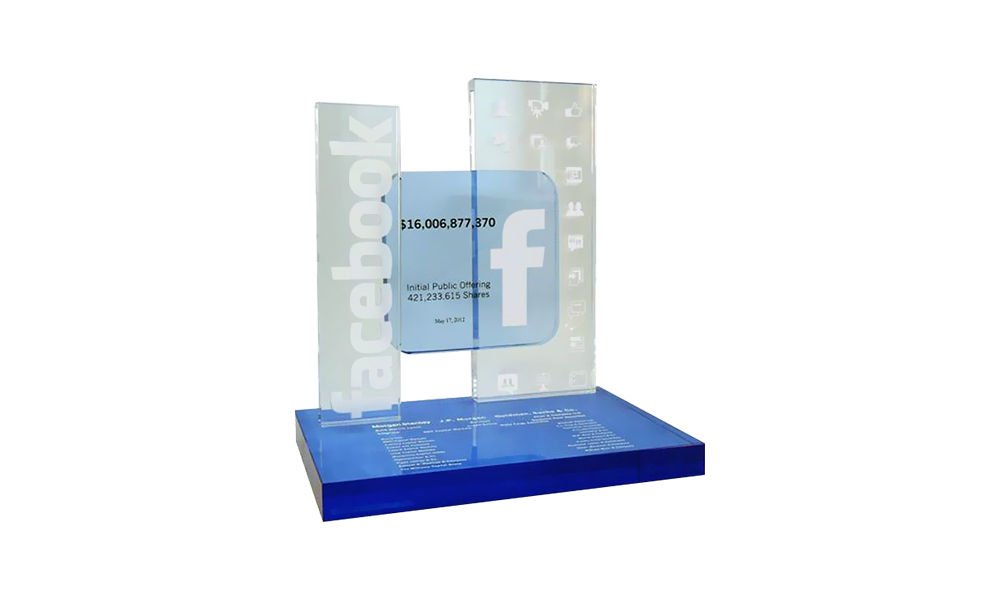 Some investors chafed at Mark Zuckerberg's preferred road show attire—prompting the PC Magazine headline "Zuckerberg Wears Hoodie, World Ends".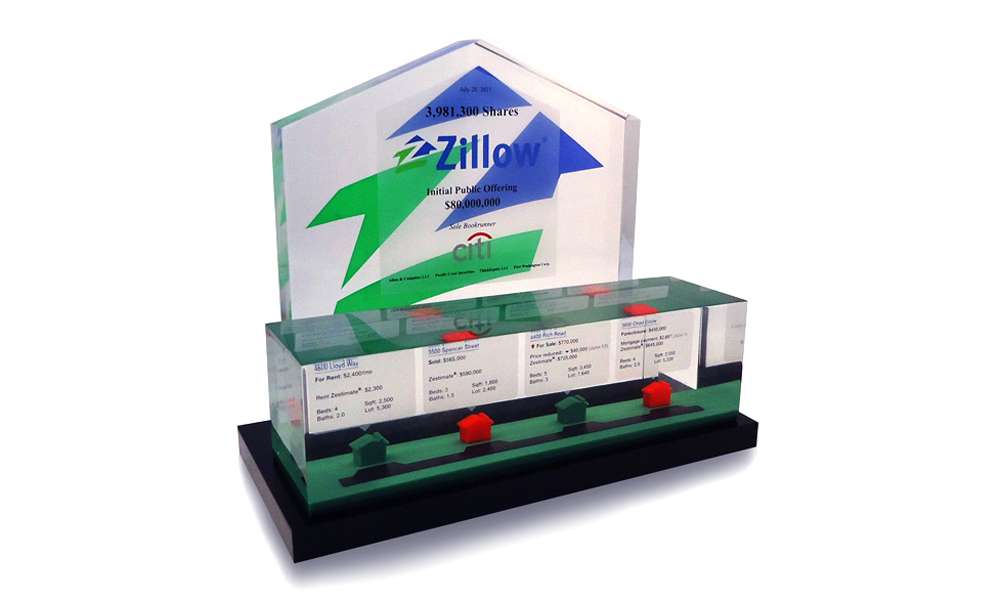 The housing market predicted by Zillow to be the hottest in 2017? Nashville—-with Seattle coming in second.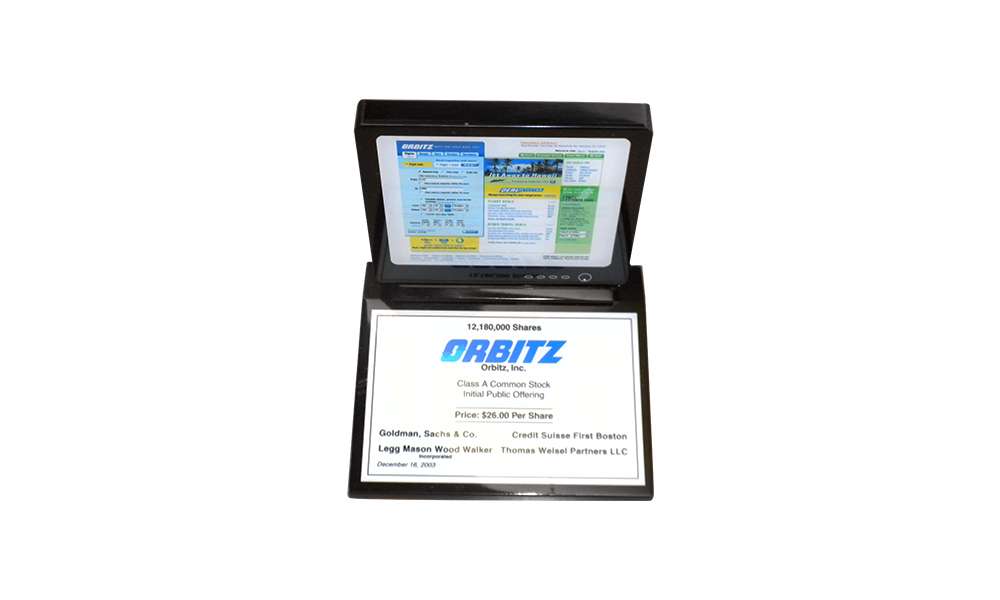 Orbitz was acquired last September by rival Expedia—for $1.6 billion.