Featured Deal Toy: Southeast Asia's Landmark Retail Transaction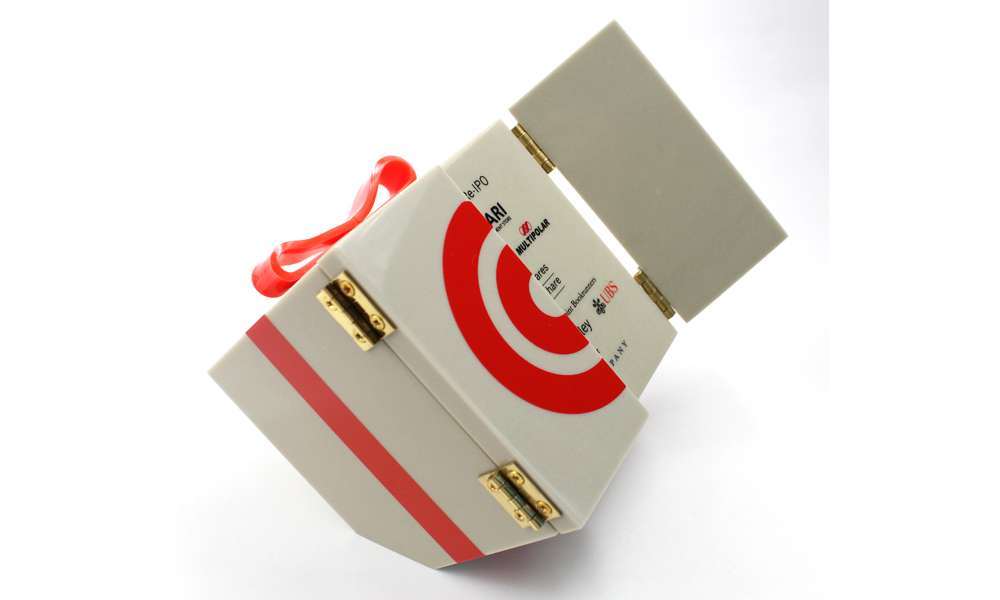 Southeast Asia's Landmark Retail Transaction
The Hong Kong office of The Corporate Presence recently helped commemorate what has become widely viewed as a watershed transaction, for both Indonesia, as well as the entire Southeast Asia region.
The offering by CVC Capital Partners of 1.17 billion existing shares in Indonesian retailer Matahari—with total proceeds equaling approximately US$1.36 billion—was noteworthy on several scores:
The Largest Department Store Offering Globally since 2009
The Largest Deal in Indonesia since April, 2008
The Largest IPO in Indonesia
"We were delighted to have been chosen to handle the design and production of this lucite", explains Leslie Ho, who is based in TCP's Asian headquarters in Wanchai. "It was clearly a very high-profile deal—and one that a number of banks had sought to participate in; that made our selection all the more satisfying."
"Most importantly", Ho continues, "the bankers were really pleased with the way the Matahari deal toy turned out. Getting a high-profile assignment like this obviously doesn't count for much unless your clients are satisfied as well."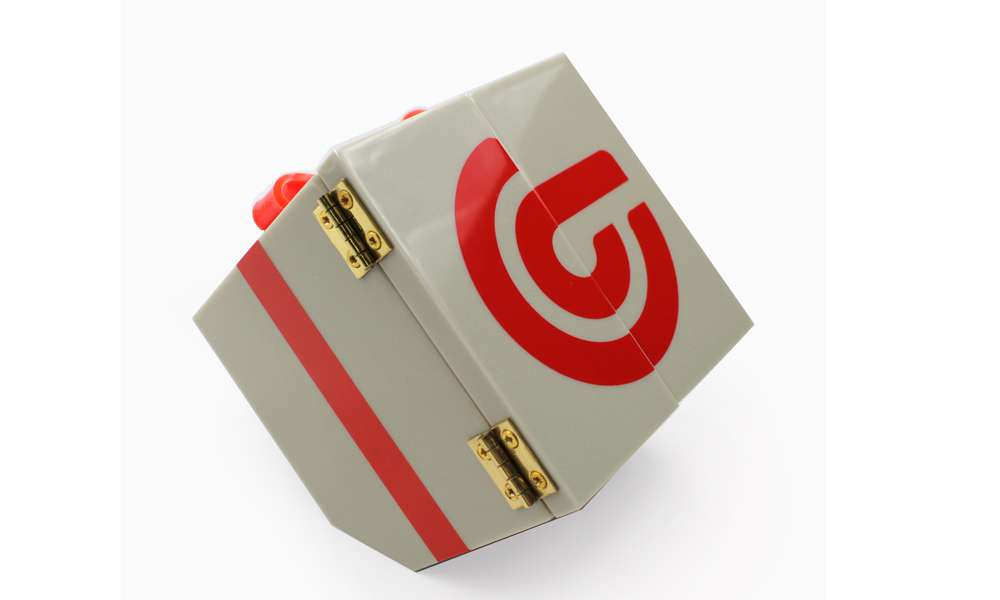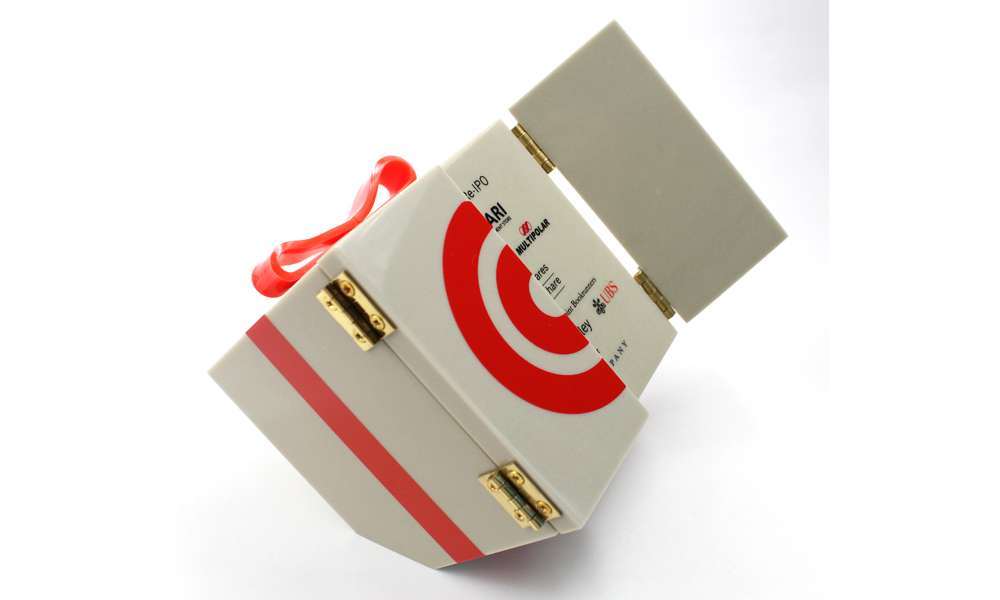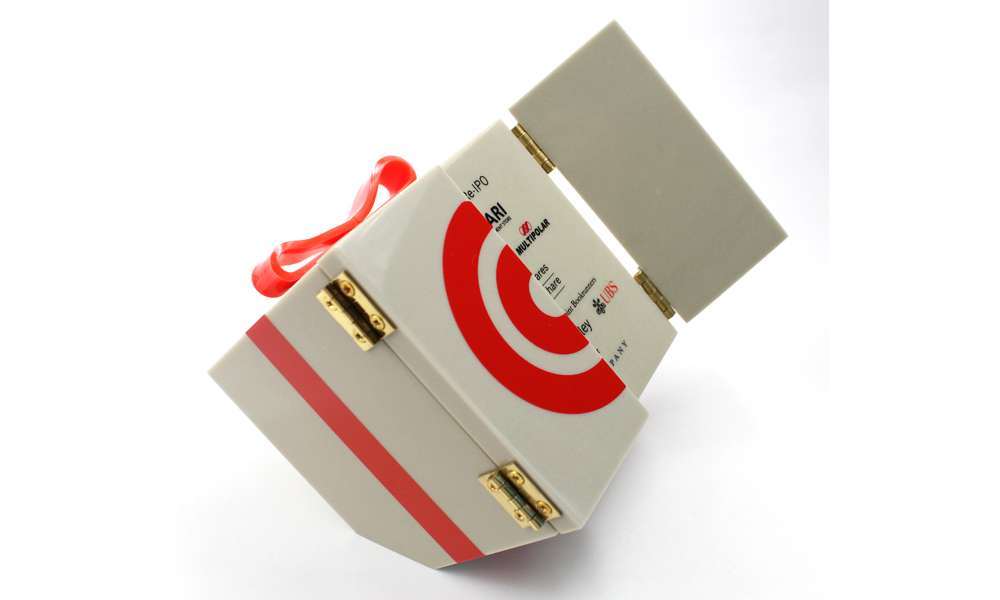 David Parry is the Director of Digital Strategy at The Corporate Presence, where he has worked in sales and marketing for almost 20 years. A graduate of Brown University, he also directs Scholarly Awards, a subsidiary of The Corporate Presence specializing in custom Lucite awards for colleges and universities.