Movie-Themed Deal Toys: From Shrek to Shadowman! (Updated)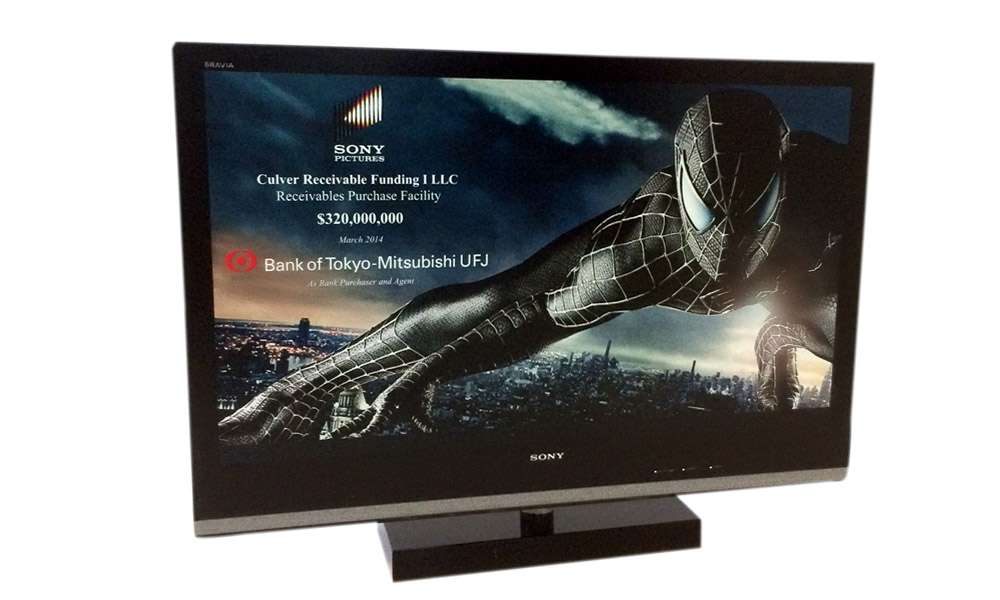 How vital was Shrek to the financial survival of DreamWorks?
"That little green ogre", DreamsWorks co-founder and CEO Jeffrey Katzenberg once said, "saved us".
Not surprisingly, Shrek also provided the inspiration for the deal toy when DreamWorks went public.
Check out the DreamWorks IPO tombstone, and join us for a quick, escapist retrospective of this and other movie-inspired deal toys.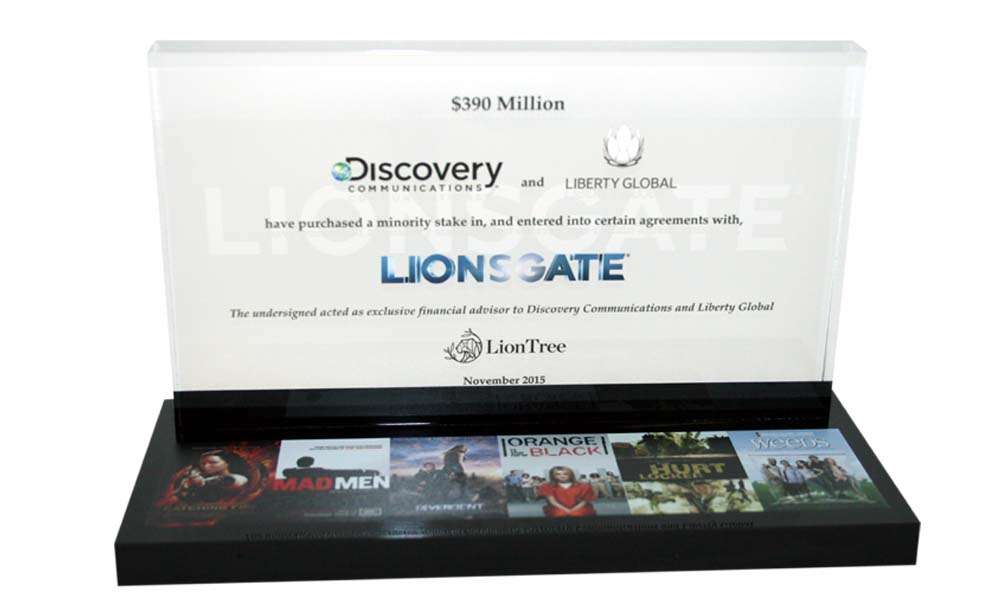 The May 3rd release of Long Shot, featuring Charlize Theron and Seth Rogen, will be the first under a joint venture deal between Lionsgate and Rogen's Point Grey Pictures. Point Grey was responsible for commercially successful movies such as Sausage Party, Neighbors, and Blockers, as well as tv shows such as Future Man and Black Monday.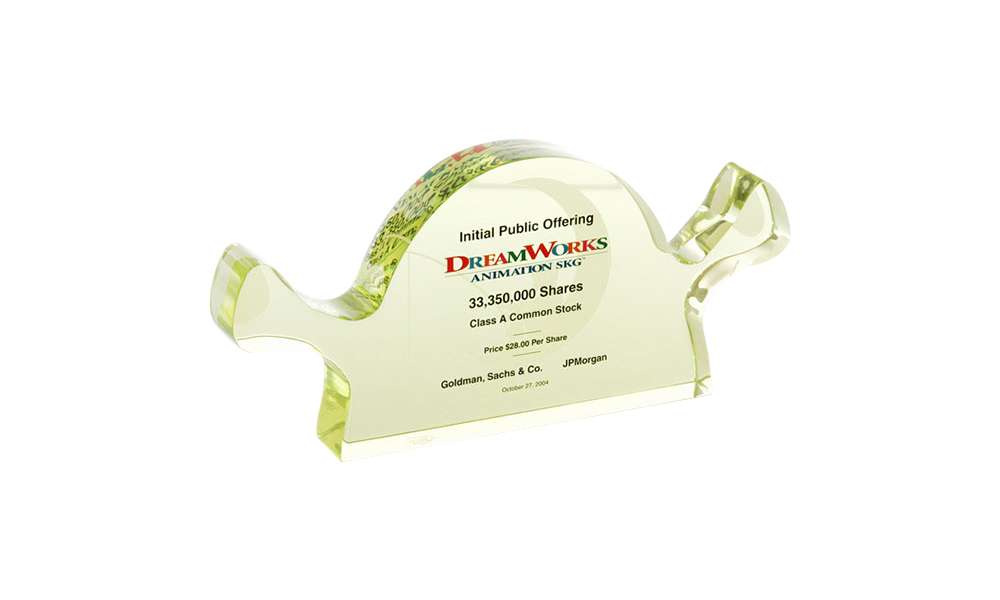 Shrek not only proved crucial to DreamWorks' financial prospects, but also provided the studio the template for what became a medley of hit franchises, including Madagascar, Kung Fu Panda, and How to Train Your Dragon.

Sony recently moved up the release date for Spider-Man: Far from Home–for both the U.S. and U.K.—to Tuesday, July 2nd. The plot takes the title character (Tom Holland) across Europe, and will feature Mysterio (Jake Gyllenhaal) and Nick Fury (Samuel L. Jackson).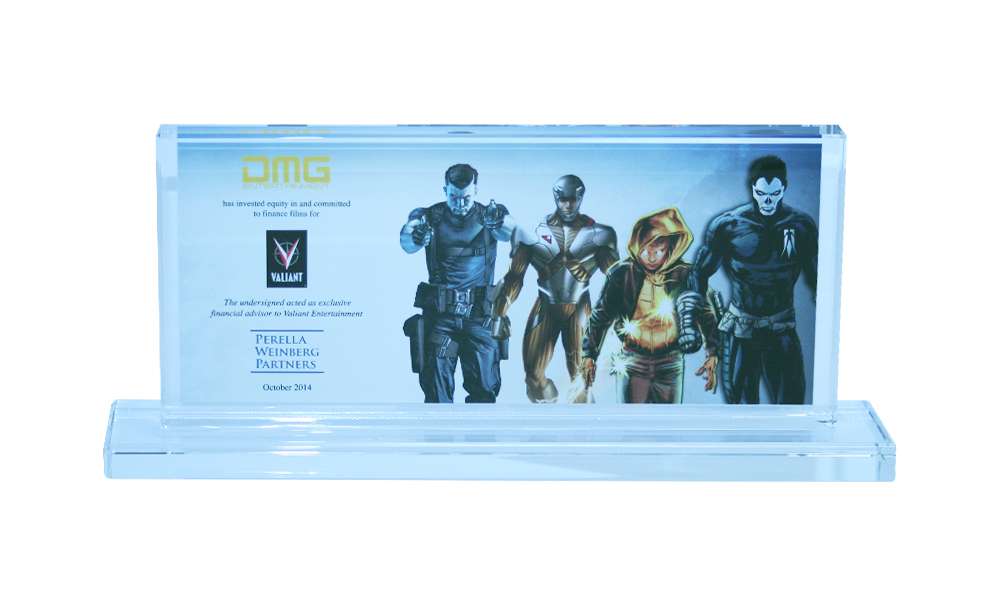 Beijing-based DMG Entertainment increased its majority stake in Valiant to full ownership last year. Valiant's Bloodshot and Harbinger—part of a stable of comic book characters that also includes Shadowman, X-O Manowar, Ninjak, and Faith—are already subjects of Sony feature film projects.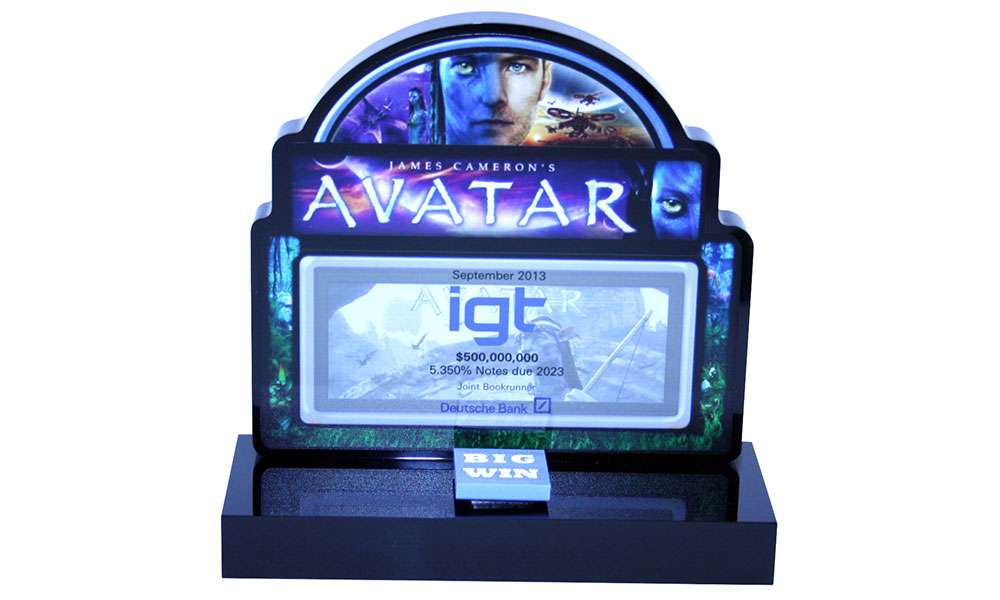 The elusive release date of Avatar 2 was recently given as December 18, 2020, with subsequent sequels coming relatively rapid-fire: Avatar 3 (2021), 4 (2024), and 5 (2025). The 2009 original grossed over $2.7 billion.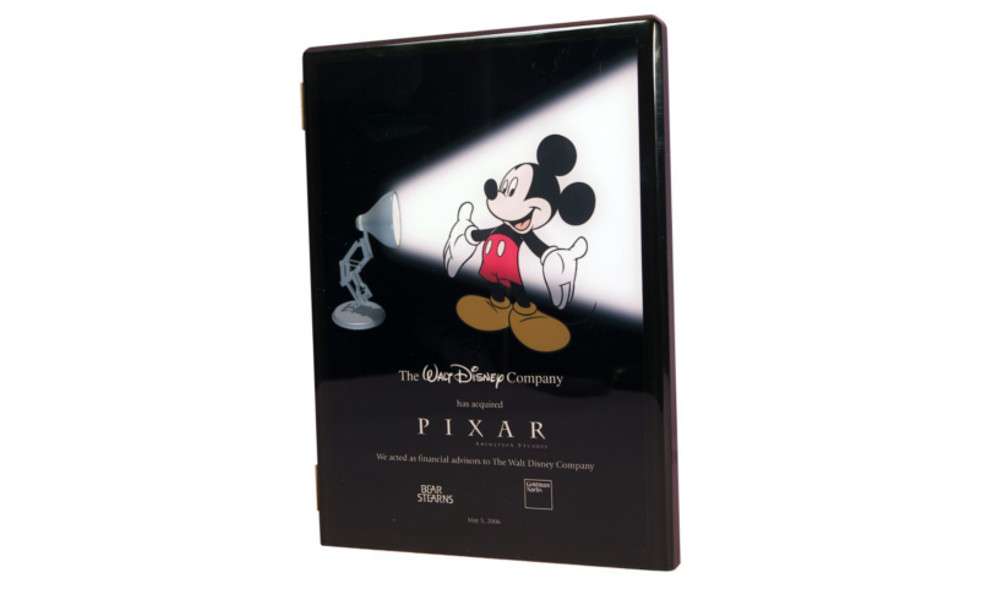 Production delays with Toy Story 4 led to a flip-flop in release dates with Incredibles 2, which hit theaters last July. Nine years after the last installment of the franchise, Disney and Pixar will release Toy Story 4 on June 21st.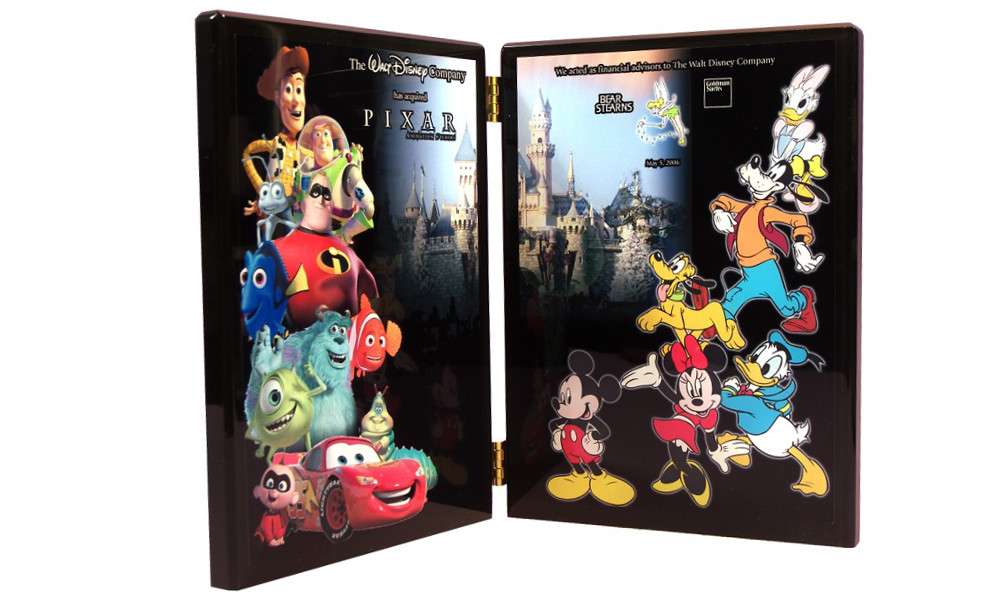 Released in 2004, The Incredibles has had worldwide box office receipts of $633 million.