The One Thing You Should Never Bring to a Closing Dinner (and What You Should Bring Instead)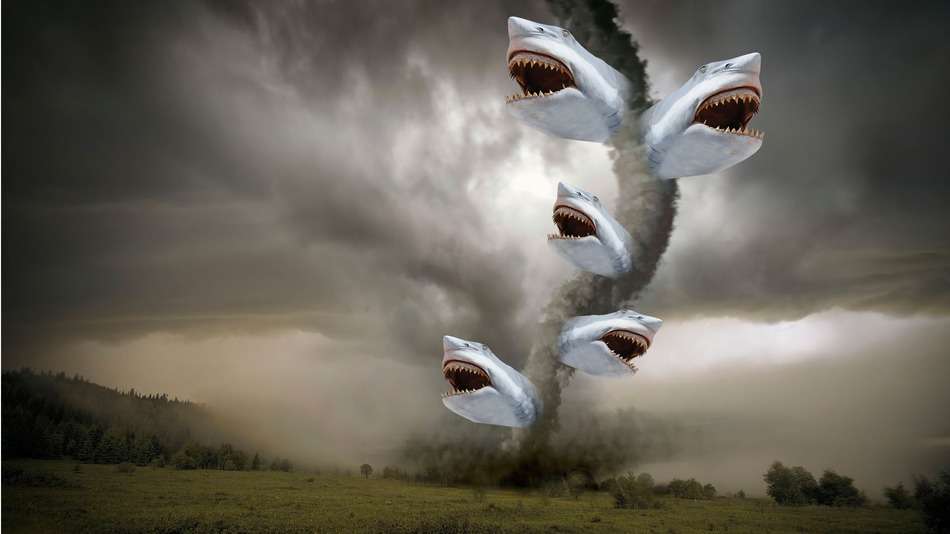 Related: Closing Dinner Deal Toys: 5 Ways to Avoid Disaster
7  Ways to Streamline the Deal Toy Process offers this bit of seemingly self-evident, but often neglected advice, and it's more applicable here than just about anytime else:
"Don't Buy Yourself Headaches"
Anytime your deal toy involves a fragile design—and this could apply to some Lucite designs as well as virtually all crystal and resin ones—you should at all costs avoid distributing the pieces at the closing dinner.
However strongly worded and frequent your warnings, closing dinner attendees are almost guaranteed to open up their boxed deal toy then and there—even if they already know what the design is—if only to confirm that their particular piece is OK.
And they're almost equally guaranteed not to repack their individual pieces with anything approaching the care and skill with which it was originally wrapped and boxed.
"Don't Open a Repair Shop"
So even if no one manages to drop, break, knock over, or scratch the piece then and there, there's still ample chance for that once it's been unceremoniously rammed back into its box and carried onto a cab and/or plane.
Do yourself a favor: even if your deal toy company doesn't raise the issue and suggest an alternative—as they should—don't hand out fragile pieces on-site. Instead, have one on-hand for display, and have the rest shipped directly to the recipients. You'll spare yourself a lot of time and grief.
David Parry is the Director of Digital Strategy at The Corporate Presence, where he has worked in sales and marketing for almost 20 years. A graduate of Brown University, he also directs Scholarly Awards, a subsidiary of The Corporate Presence specializing in custom Lucite awards for colleges and universities. He hopes his advice —here and elsewhere—will spare you some unnecessary headaches and make this process as easy as possible.