Burgers, Bulbs, and Bavarian Tech: Some Recent European Deal Toys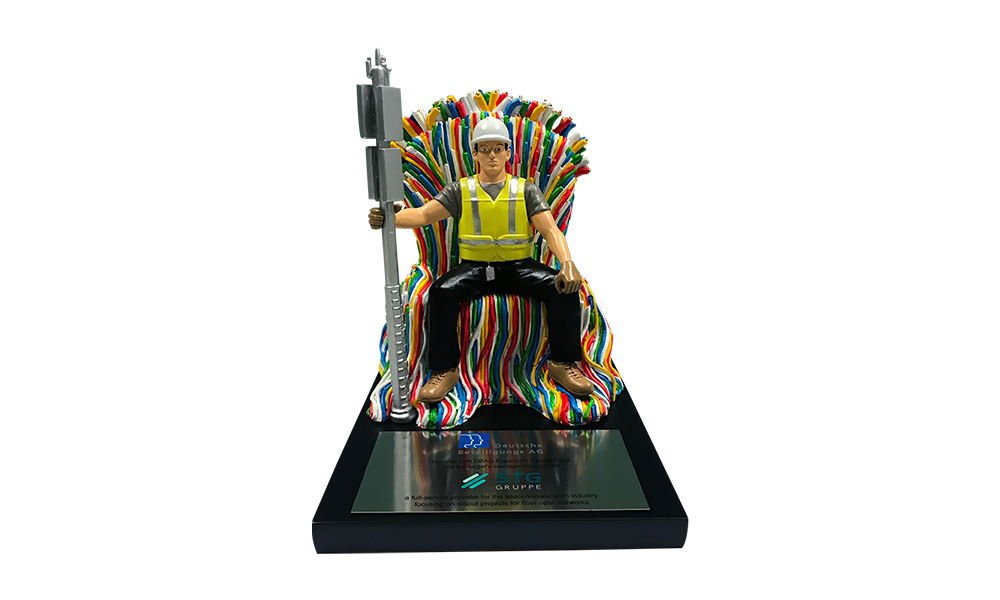 In the many months since our last round-up of European deal toys, more than a few transactions have come our way.
This post only covers a handful of the resulting deal toys we've recently designed; but the collection should give you a sense of our design experience and expertise in a wide array of sectors and industries .
And, as always, please feel free to contact our London office if you are expecting to need deal toys—or custom awards—anytime soon.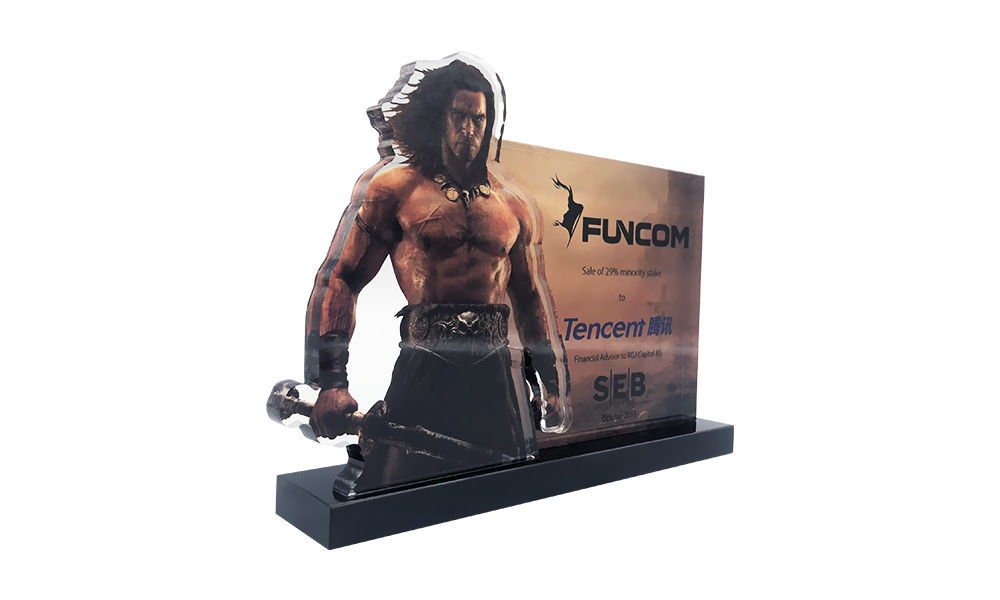 In addition to this acquired interest in Norwegian game developer Funcom, Tencent also has stakes in Supercell, Riot Games, Ubisoft, Paradox, and Frontier.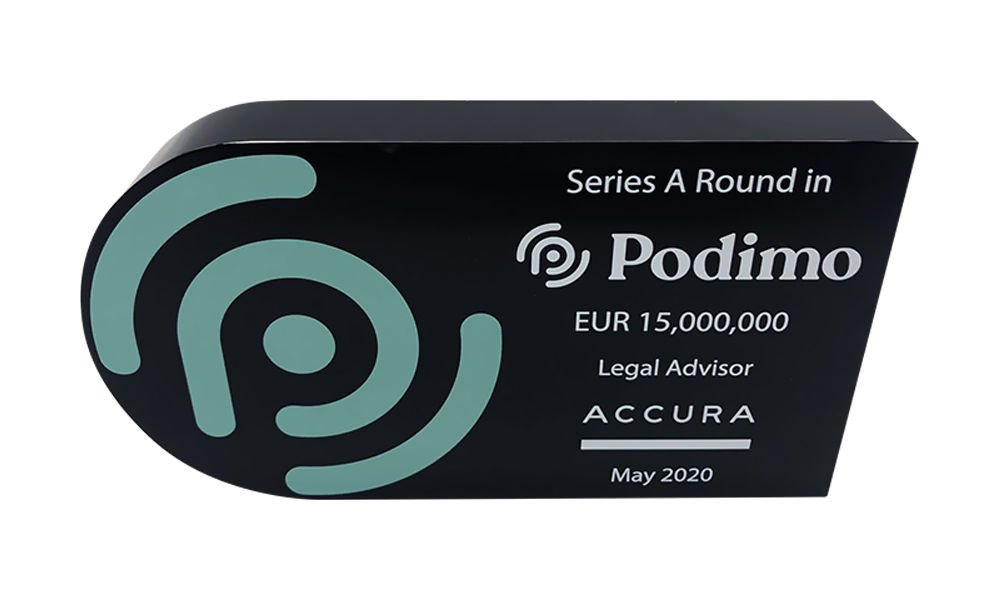 Copenhagen-based Podimo's stated ambition is to become Europe's "Netflix for podcasts". 20% of Europeans currently listen to podcasts on a weekly basis.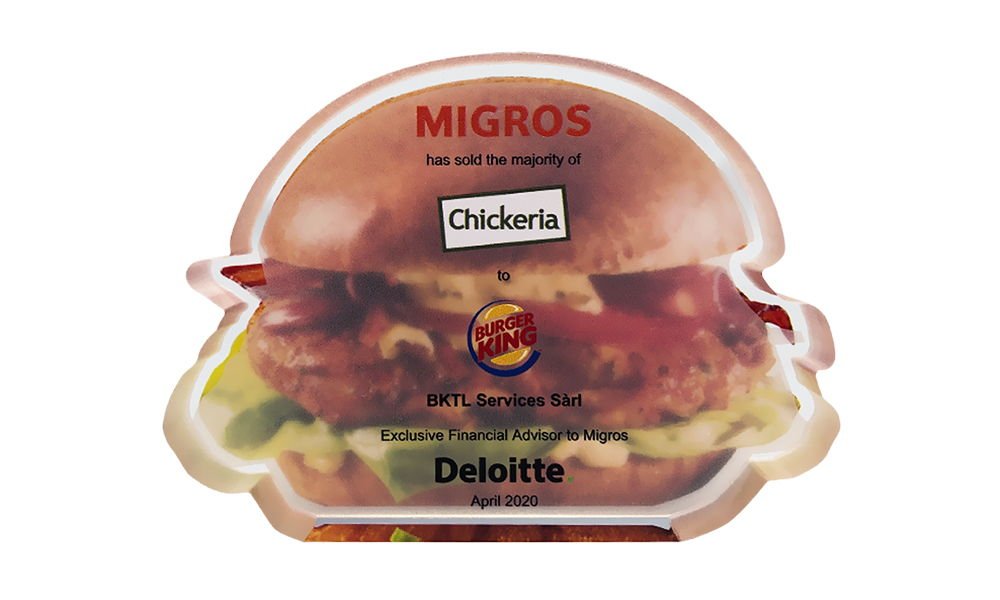 The post-acquisition plan is to gradually convert the 15 Swiss Chickeria outlets involved into Burger King and Popeyes franchises.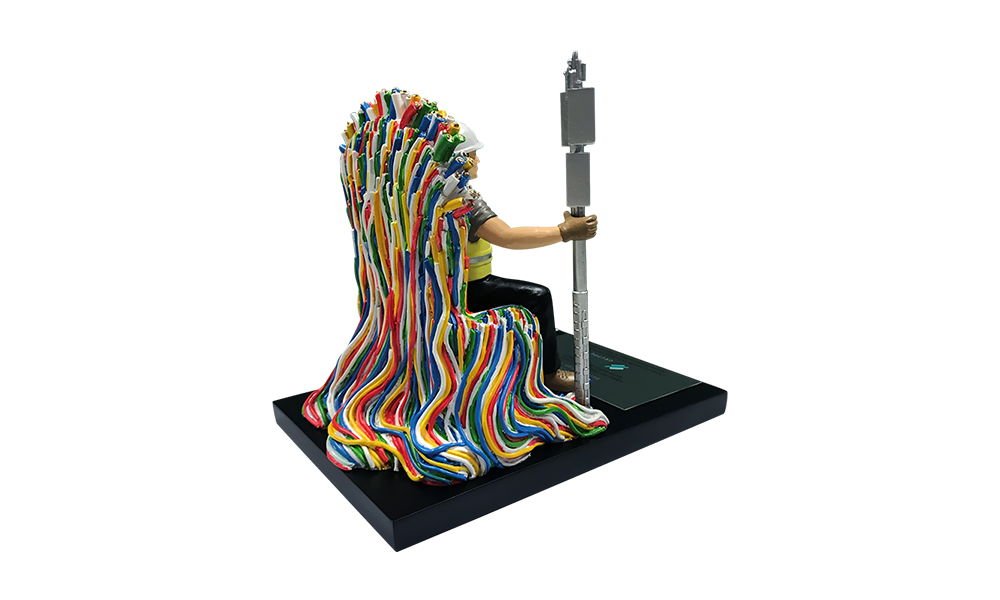 This investment in Bavaria-based STG Braunsberg Group capitalizes on a startling reality: only 7% of German households are currently connected to fiber-optic networks (about 1/3 of the EU average).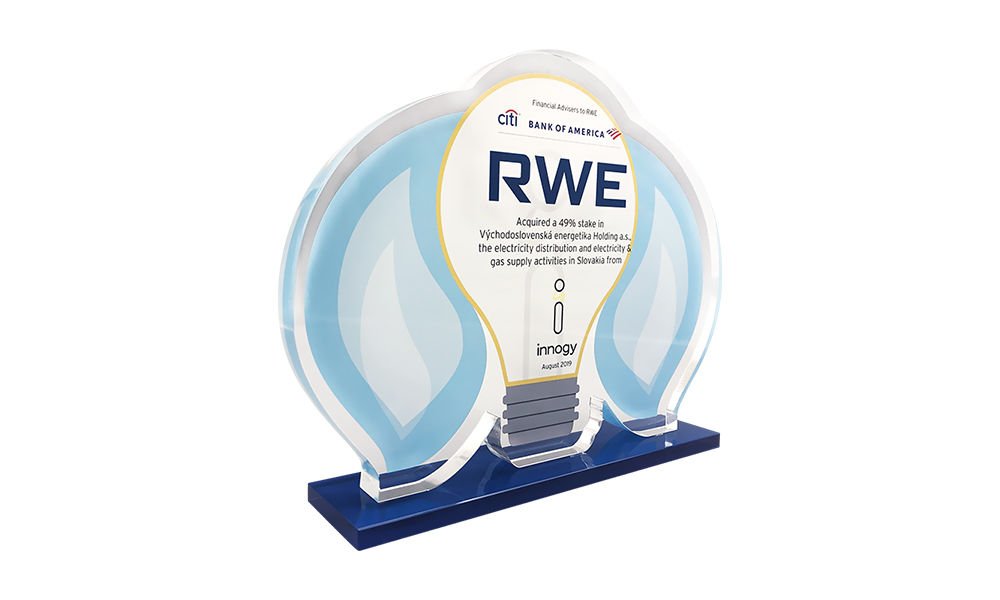 The Slovakian state retained a majority interest in VSE, which provides electricity to 500,000 customers.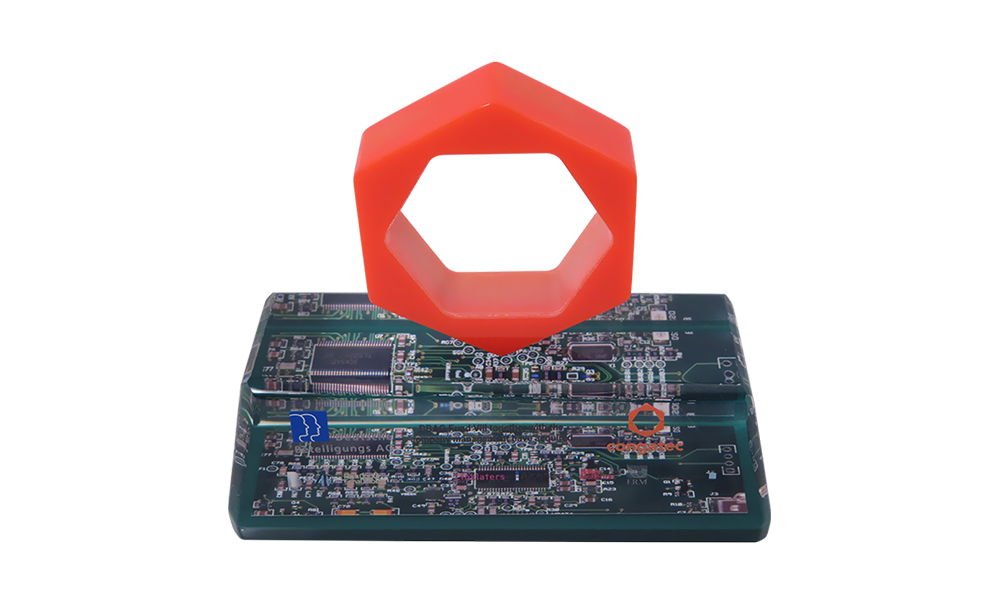 Based in Deggendorf, Germany, Congatec provides industrial computer modules for industries ranging from medical technology to automotive supply.
David Parry is the Director of Digital Strategy for the Corporate Presence and Prestige Custom Awards, which provides a variety of awards including ESPN's Espy Awards, and The National Football League Commissioner's Awards.