Looking for Tech Deal Toy Ideas? Here's a Great Place to Start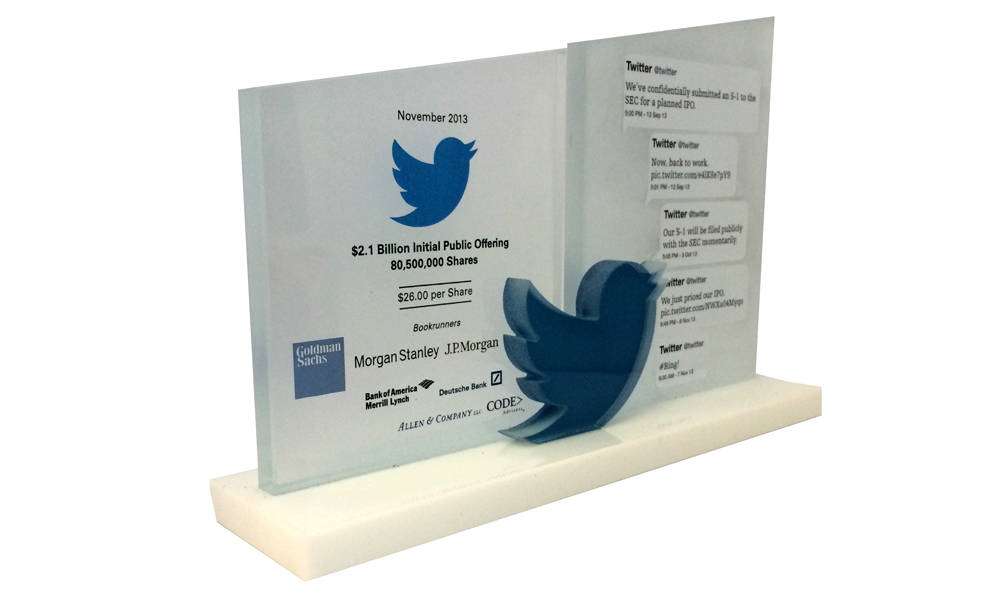 Our site now has three separate places for you to find a wider array of tech deal toy ideas–and more quickly and easily.
You're no doubt aware of the converging trends currently heating up the tech sector—and therefore increasing the likelihood that you may be scouting around for tech-related deal toy ideas.
Thomson Reuters reports that 2015 Tech M&A activity already stands at $55.3 billion globally—up 9.5% over the same period in 2014. Beyond that, conditions continue to look favorable for the 2015 tech IPO pipeline.
As you also no doubt appreciate, "Tech" is a necessarily broad and sometimes imprecise term, one that can cover an array of companies, sub-industries, and verticals.
To help bring some additional focus and a little more efficiency to your search for deal toy ideas in the tech sector, we wanted to make you aware of some subdivisions we've made in the photo galleries on our website.
We now have three separate categories where you'll be able to find some initial deal toys ideas for the tech sector: Data Storage & Security, Mobile Communications & Services, and Technology & Communications. Links for these three sections are provided here: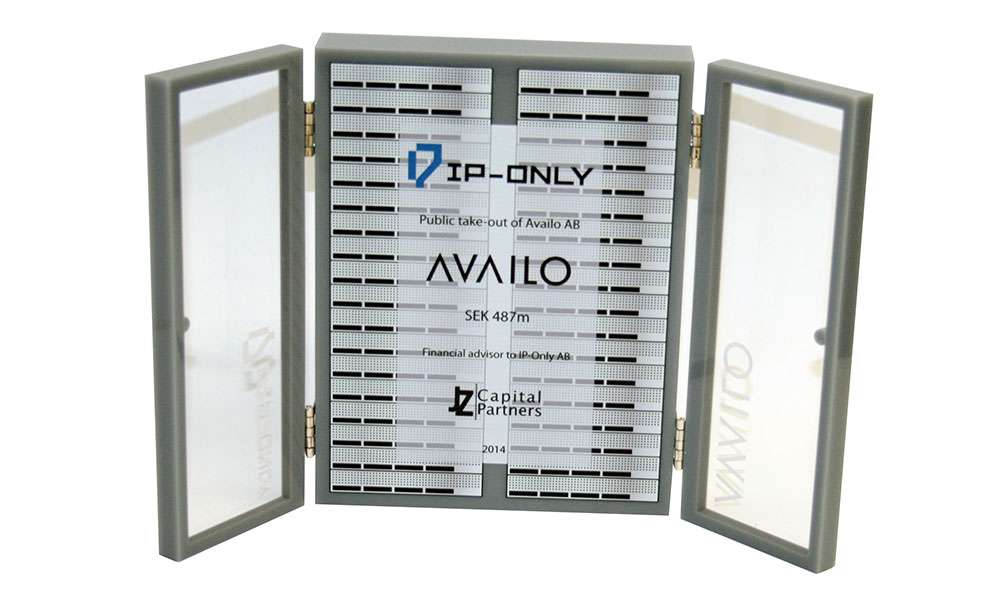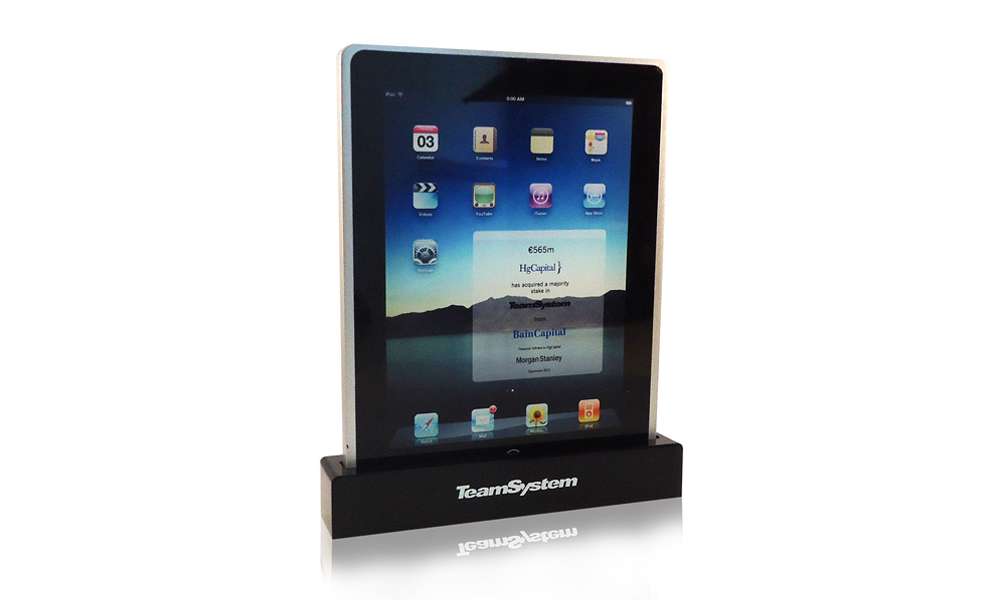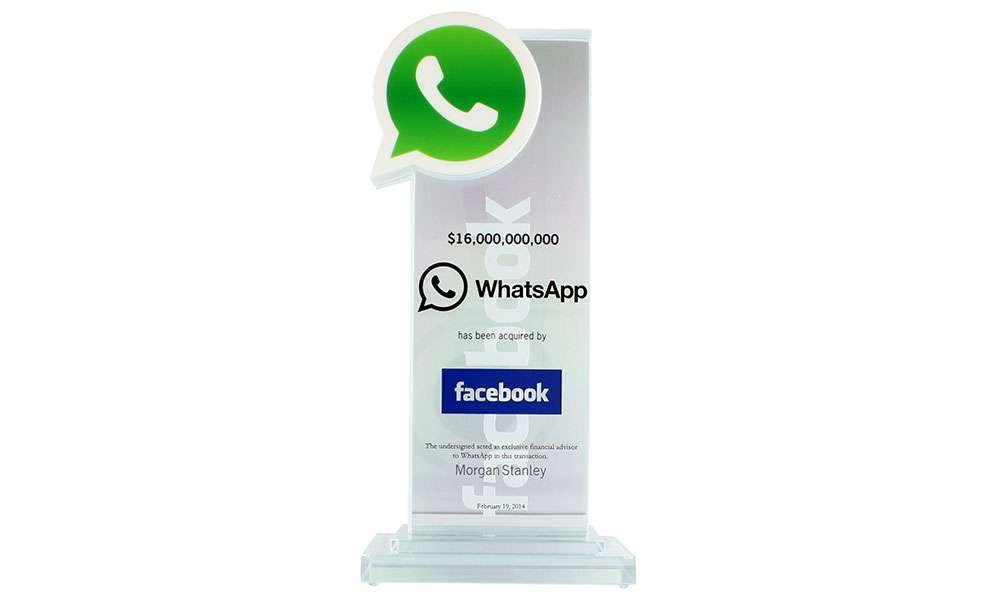 We will continue to update and refine our photo galleries in the tech sector—as we do with all our industry categories. In the meantime, these changes will help make your experience working with us more efficient and enjoyable.
As always, we're available to help you guide you through the deal toy process— regardless of the sector.