Project "Big Bang"? Project "Eastwood"? More Great Code Name-Inspired Deal Toys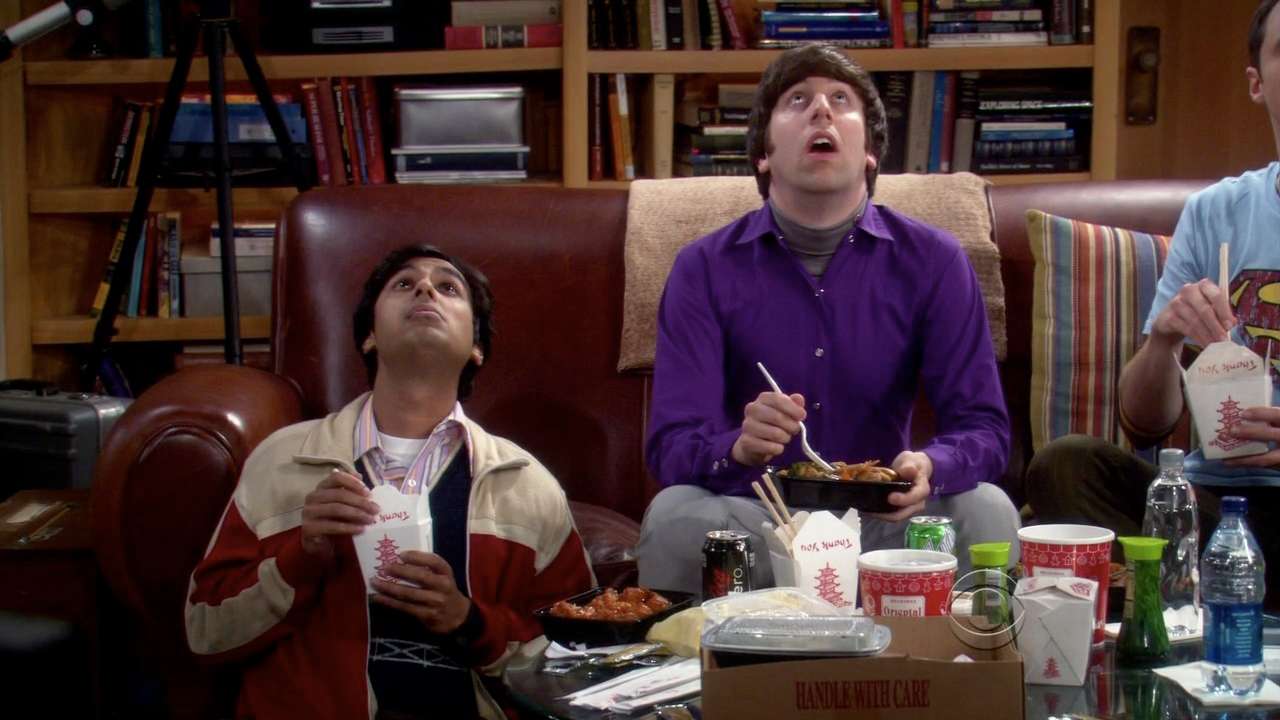 Code names can provide a great source of deal toy ideas, even if it's only to enliven an otherwise conventional design.
Devising a successful code name for a deal takes some foresight. As former M&A banker Scott Rostan explained to the Wall Street Journal last year, code names "have to be secret enough that you can talk about it in an elevator, but easy enough to remember so that your boss doesn't look at you and say 'which one is that again?'"
Most code names are decipherable—at least in retrospect. Even decades later, others seemingly remain inscrutable—such as the one conferred on the legendary 1988 takeover battle waged by KKR for RJR Nabisco. Project Sadim—a nod to Kohlberg and Kravis—derives from Midas spelled backwards.
In any case, our February post devoted to code name-inspired deal toys generated so much interest that we decided to revisit the topic—this time mixing in some older transactions.